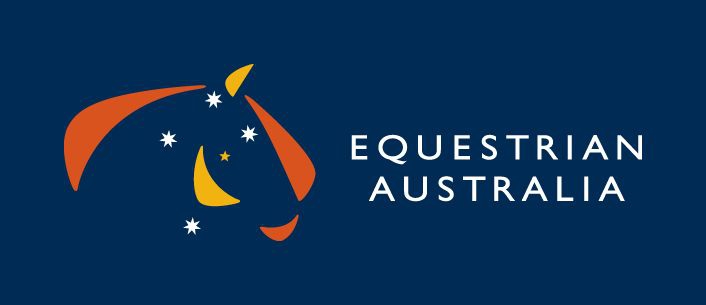 Working Group Formed as Part of EA Strategy Process
We are pleased to have received so much feedback and input into the strategy process and working group. Thank you to everyone for your nominations, your input is valued as this is such a critical process for the sport. The outcomes achieved are likely to drive the foundations of Equestrian for decades. 
Your feedback has been taken on board and we have made the relevant changes. You can view here the updated National Equestrian Strategy and Structure Working Group Terms of Reference. You will notice the inclusion of an Independent Chair. We are in the process of identifying an appropriate person for this role. 
The first session with the working group will be convened shortly. There will be further engagement with members as we get into the process. Pleasingly, we have had an enormous response to our member survey, already receiving over 1,000 responses, with some incredibly productive comments and suggestions.
The working group will include:
Independent Chair (TBC)
Roger Kane (NDC nomination – nominated by EAEC)
John Vallance (NDC nomination – nominated by EAJC)
Wendy Schaeffer (State Board nomination – nominated by ESA)
Anne-Marie Cruikshank (State Board nomination – nominated by EQ and ENT)
Ron Fleming (State Board nomination – nominated by EWA)
Brett Moore (EA Board)
Joanne Stubbs (EA Board)
Liz Owens (EA Board)
Matt Treglown, from Sport Australia, and I will work closely with the working group to facilitate operation.
Thanks again to everyone who has taken the time to share their input. We are looking forward to a productive process, with some positive outcomes for Equestrian.
Darren Gocher, CEO
Equestrian Australia