Sunburst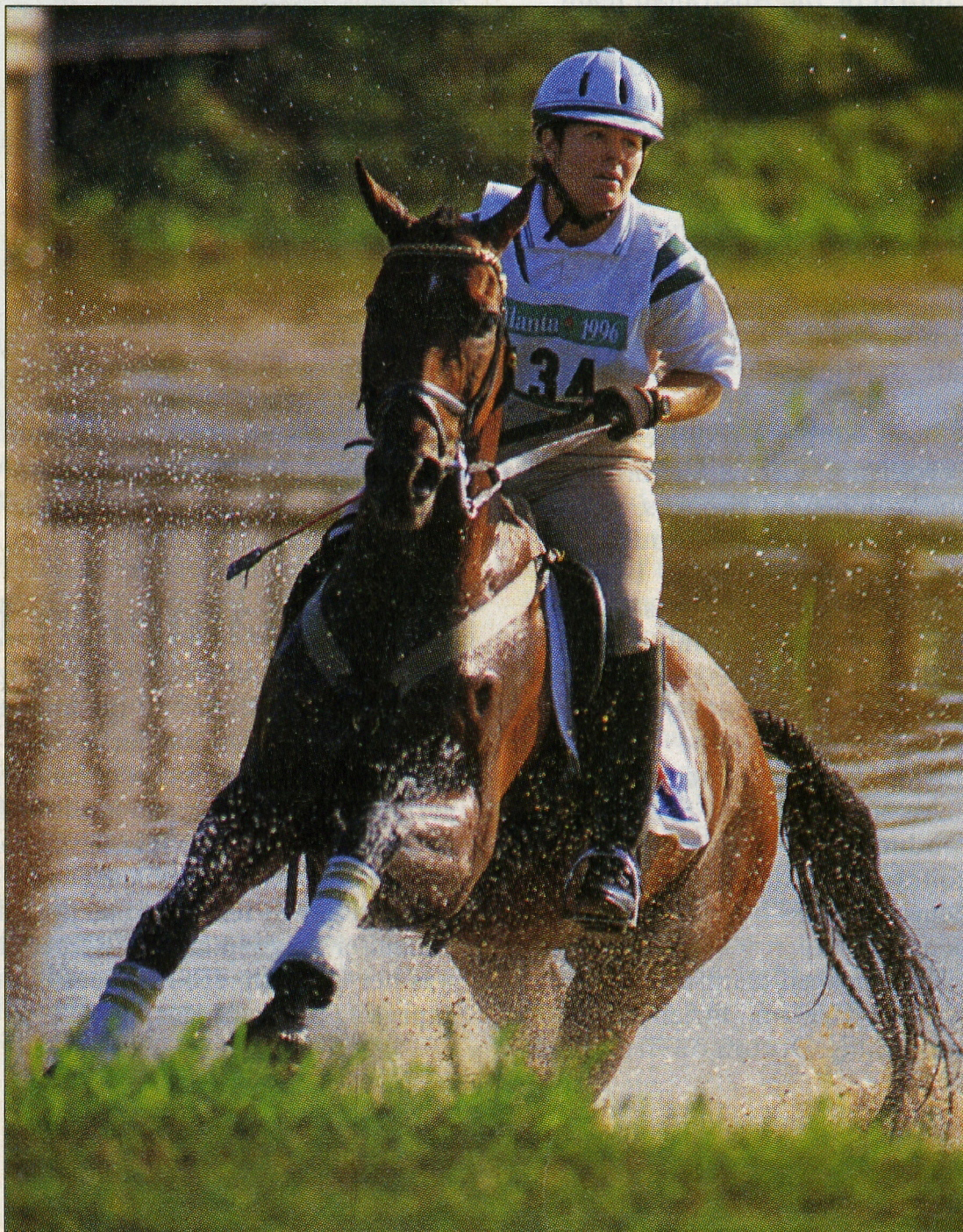 In equestrian it's common for our Olympic riders to get their start in Pony Club, progress through the ranks and end up representing their country at the biggest sporting event in the world. But it's not all that common to hear of a horse starting out in Pony Club, staying with the same rider and eventually going on win an Olympic medal.
But for Wendy Schaeffer's Sunburst that is exactly how the story goes.
Standing at just 15.3 hands, Sunburst was the little horse that could. His quiet temperament made him an ideal companion for a young rider beginning their equestrian career.  He was never intended to be an elite level horse but with Schaeffer he swiftly progressed through Pony Club and the Junior and Young Rider ranks and before she knew it Schaeffer was competing with him at Senior Advanced Level.  At just 17 years of age, Schaeffer paired with Sunburst and the duo won their first One Day and Three Day events at the Camperdown and Gawler Horse Trials.
Schaeffer's dream to win Olympic Gold for Australia was ignited by the gold medal won by the Australian eventing team at the 1992 Barcelona Olympic Games and a determined Schaeffer set an ambitious goal to take Sunburst all the way. In 1994 she took him to the World Equestrian Games in The Hague and despite an early rider error which caused a refusal at the first water obstacle, Sunburst was one of just three horses to complete the cross country course in the allocated time.
Among his other notable international outings is a ninth place at the 1995 Open European Championships in Pratoni del Vivaro (ITA) and an 11th at Badminton but it was in the hot and humid conditions of Atlanta where the consistent and reliable Sunburst excelled. The best of the Australian horses following the dressage phase, Sunburst produced the fourth fastest clear round on cross country day and a clear show  jumping round which under previous rules that applied up until 1992 would have secured him the individual gold medal as well as the team gold which he was pivotal in securing.