CLEAN SPORT FOR HUMANS
The following links contain current information regarding (human) athlete anti-doping in accordance with current ASADA/WADA rules. It is imperative that athletes, officials and coaches are familiar with the anti-doping policy and comply accordingly. For further information about athlete anti-doping, please contact [email protected] 
Australian Sports Anti-Doping Authority (ASADA)

 The Australian Sports Anti-Doping Authority (ASADA) is Australia's driving force for pure performance in sport and aims to protect Australia's sporting integrity through the elimination of doping.  ASADA deters the use of banned doping practices in sport through education, testing, advocacy and coordination of Australia's anti-doping program.  It is the organisation with prime responsibility for implementation of the World Anti-Doping Code (The Code) in Australia. 
Athletes are advised to check the status of their existing and new medications every year due to possible yearly changes.This can be done at any time by using the Global DRO tool or by calling the Check your substance HOTLINE' on 13 000 27232 (7 days 8am -8pm AEST) or dial internationally +61 2 6222 4200. The WADA strict liability principle states that YOU as the athlete are responsible for any substances found in your body, regardless of how they got there. 
Random drug testing at events 
Equestrian Australia is working closely with ASADA and introducing random drug testing at events throughout Australia moving forward. We would like to remind all Organising Committees that it is of the utmost importance that provisions are made for the possibility of ASADA being present at events to conduct drug testing. ASADA may or may not inform EA and/or the Organising Committee of their attendance at events in advance. If you are an Event Organiser, you can find further information HERE.
Anti-doping course for EA coaches
From March 31st 2018, all EA coaches will have completed a minimum of the ASADA online Level 1 anti-doping course which can be located at https://elearning.asada.gov.au/  in order to renew their coaching memberships. However, EA also invites any equestrian member to take the free, online course that takes just over one hour to complete.
ASADA e-learning for all
The courses are free and available to everyone.
Related News: 17/10/2017 Equestrian Australia focussed on drug-free awareness
For more information on ASADA please go to www.asada.gov.au or contact Stefanie from our team at

[email protected]
World Anti Doping Agency (WADA)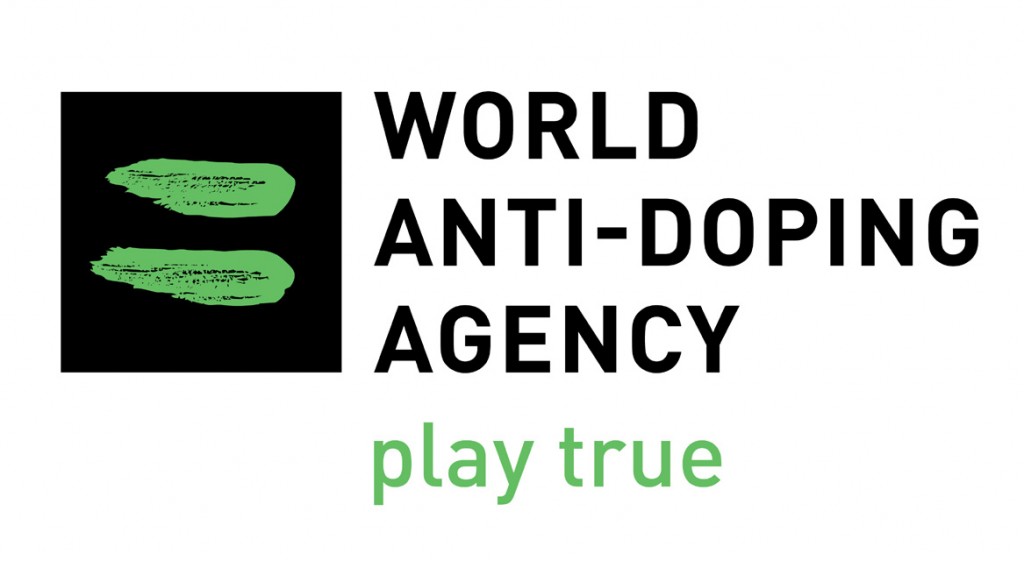 World Anti-Doping Agency (WADA) serves as the independent international body responsible for coordinating and monitoring the global fight against doping in sport. WADA was established in 1999 as an international independent agency composed and funded equally by the sport movement and governments of the world. Its key activities include scientific research, education, development of anti-doping capacities, and monitoring of the World Anti-Doping Code (Code) – the document harmonizing anti-doping policies in all sports and all countries. 
To view the 2017 List of Prohibited Substances and Methods click HERE.
Further information can be found on the WADA website at www.wada-ama.org/en
Therapeutic Use Exemption Form (TUE)
All athletes requiring mediations which require an exemption can download the exemption form here - 
 FEI Standard Therapeutic Use Exemption form.pdf
For Therapeutic Use Exemption (TUE) applications through Australian Sports Drug medical Advisory Committee (ASDMAC) you can download the form HERE.
To ascertain whether you require a planned TUE or whether the application needs to go through the FEI or ASDMAC, please contact [email protected] 
Every TUE application will require supporting medical evidence.  EA can assist with queries regarding the nature of the documentation required EA can assist you with this requirement should you need. Submit TUE applications and supporting documents to Equestrian Australia and EA will apply for this exemption through the FEI on your behalf. Please be aware that an exemption is not in place until written approval is received from the FEI or ASDMAC.
If you wish to apply for a TUE then please complete the application and send with supporting medical documentation to the National Office [email protected] 
Supplements
Supplements are not subject to the same manufacturing regulations as the pharmaceutical industry.  As such, ASADA cannot guarantee the safety of products and they will not feature on the Check Your Substances page. Supplement products, especially those made overseas, can contain traces of banned substances due to lack of manufacturing control.  Athletes need to be aware that there is always some risk with any supplement product you choose to take, even those identified as lower risk products. The WADA strict liability principle states that YOU as the athlete are responsible for any substances found in your body, regardless of how they got there.
Travelling Overseas
Drugs, medications and substances listed on the ASADA website are only brand-name products sold in Australia. Be extremely careful when using an overseas product. You might not find medications or substances listed on the ASADA website if they are an overseas product, a new product, or if you are searching by the generic product name or ingredients. Some medications obtained overseas have the same brand name as medications sold in Australia, but they may contain different ingredients. Although the name and logo may be identical to that in Australia, overseas products may contain substances that are prohibited in sport.
For further information, please contact [email protected] or contact ASADA +61 2 6222 4200
EA Anti-Doping Policy  last updated 1 January 2015