Gill Rolton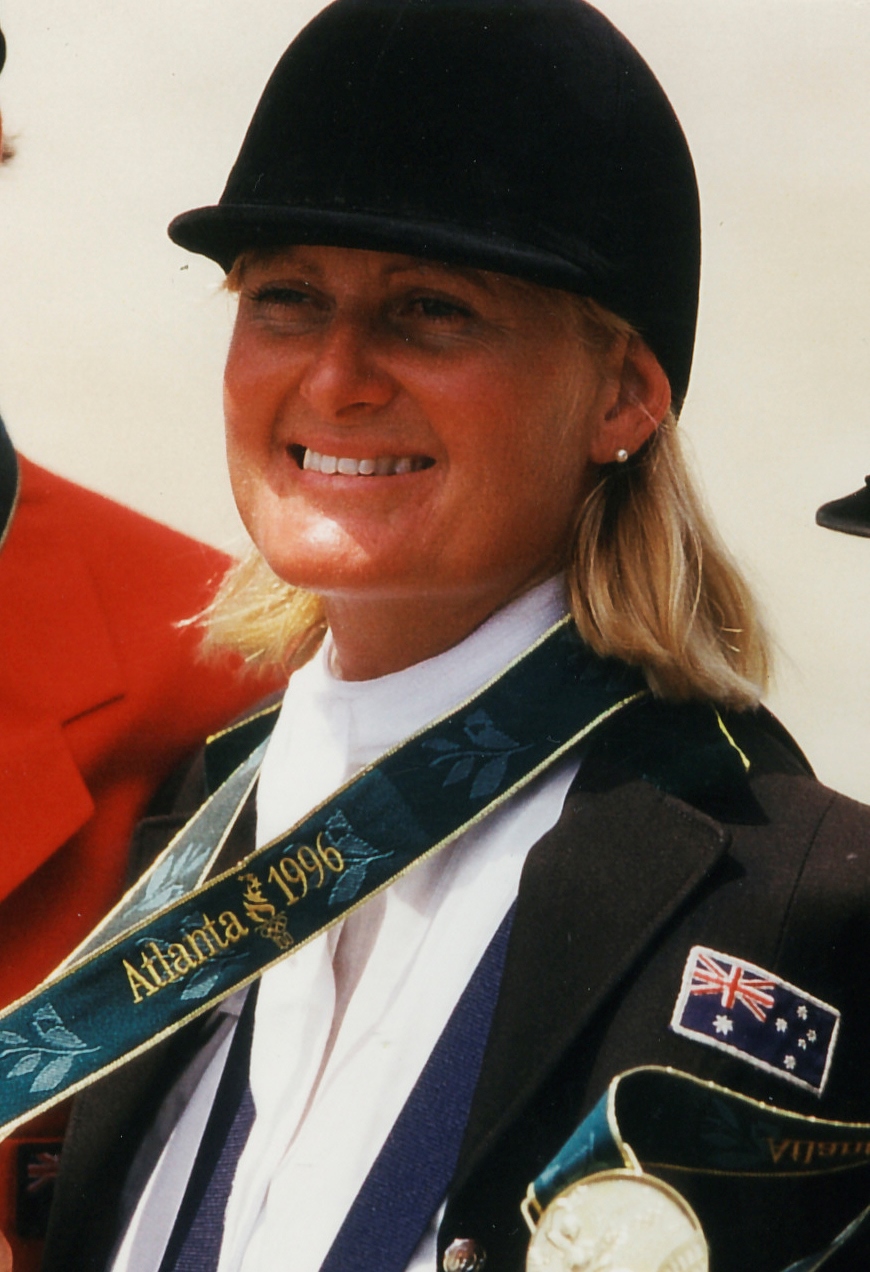 The highlight of Gillian's career has been to compete at two Olympic Games and win consecutive gold medals. The first 'gold' at Barcelona was a milestone in Australian Eventing when Gill became the first Aussie female to medal at any Olympic Games or World Championships.
Gillian's riding career has spanned 40 years and she has been competing at International level since 1984. During her career she has won, or placed, at many international competitions. These include Olympic Games, World Champs, Trans-Tasman's and Internationals in Europe and Australia.
While most of Australia's top riders and horses live and compete overseas, Gill lives in Australia. This is not only because Australia is Gill's home but also she feels it is the best place to find talented young horses and prepare them for their International Eventing Career
Gill has been coordinating and Coaching the EFA National Young Eventing Rider Squad since 2003, is an FEI International Eventing judge and is Event Director of the Australian International 3 Day Event (formally the Adelaide International Horse Trials)
She currently lives at Clarendon and is now an EFA NCAS Level 3 Specialist coach. She continues to identify and develop equine and human talent towards their International careers.
Gill is in demand as an International Eventing Judge and has been invited to judge in Sweden, Ireland, the UK, NZ, Thailand, and many major Events in Australia.
Gill is a National Advanced Dressage judge and an FEI International Eventing Judge and is an Australian Selector for our Eventing teams at the Olympics and World Championships.
Gill received her Equestrian Australia Hall of Fame Induction in March 2017 in Brisbane during the EA Awards Night.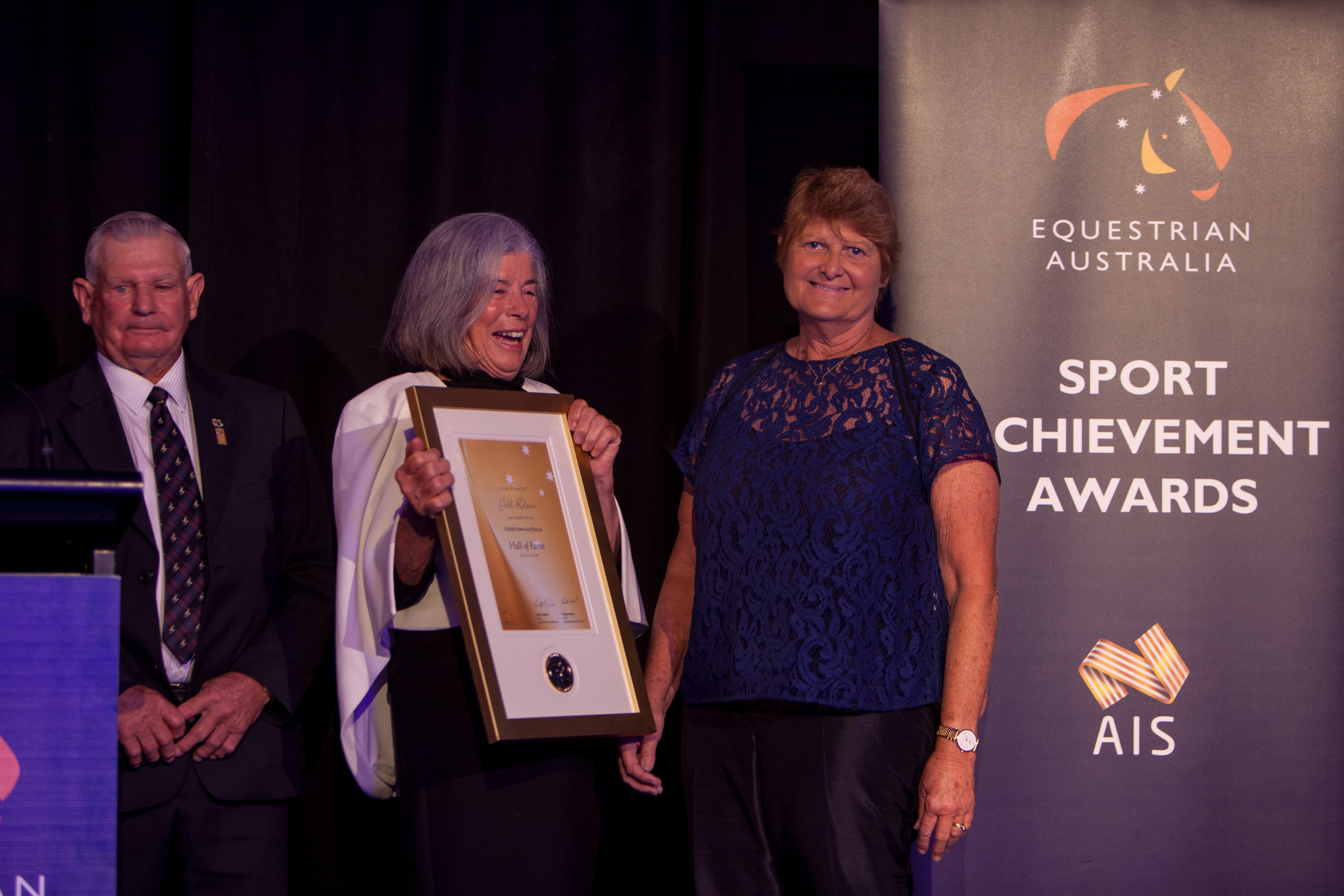 18 November 2017
Gillian Rolton (AUS), double Olympic gold medallist and former member of the FEI Eventing Committee, passed away on 18 November 2017 after a long battle with cancer. She was 61.
RELATED STORIES: