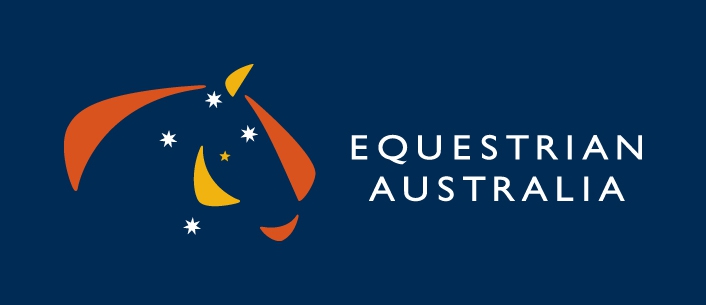 CEO Letter to Members
5 July 2019
Valued members,
Equestrian Australia (EA) recently passed the 2 year anniversary of the employment of Roger Kane as the part-time National Safety Officer. Prior to this time EA engaged a volunteer Safety Officer for liaison both internationally with the Federation Equestre Internationale (FEI), and nationally with our sport disciplines and State branches.
Recently EA announced a funding grant had been received from Sport Australia to make this role a full-time position. I thought it a timely opportunity to note some of the safety and risk mitigation initiatives that have been undertaken by EA both before and during this time.
At the commencement of 2016, EA formed a risk management working group comprising of volunteers and the volunteer Safety Officer at the time Bob Powles. Over a period of six months, this group worked to identify possible safety improvements that could be made within Equestrian sport.
By mid-2016, the following practical actions were taken:
Implemented a Riders Representative System for National Star Classes that was consistent across all levels and states
Reformed rule change processes, so that safety rules could be fast tracked and not subject to longer processes
Conducted a workshop, to create a national forum for senior course designers to discuss safety
Introduced a more rigorous 'qualification' system for less experienced riders through a review of MER for NC & D Athletes
Reinforced consistent athlete sanction processes across the states, to ensure that riders were warned and advised against risky behaviour
More Rigorous Express Permission Processes for junior riders
In early 2017, as a result of attendance by Australian representatives at a worldwide safety conference, eventing safety initiatives were considered in a framework that separated factors relating to horse, rider and XC course, and type of initiative i.e. preventative, protective or management.
EA was very fortunate to receive funding from the Terry Snow "making eventing safer" fund and was able to accelerate the implementation of further safety initiatives and fund the appointment of a part-time National Safety Officer, Roger Kane.
In the ensuing two years EA actioned the following:
Mandated frangible devices in cross country for 2 star and above
Introduction of the Equiratings system that advises the future risk of horse fall at a particular level of competition based on past performance of the horse
Implemented a robust national riders rep system with supporting role description, rider advisory and electronic reporting capability
Introduction of a concussion protocol (which was recently amended to be consistent with the Sport Australia concussion statement)
Introduction of clearer guidelines for medical coverage at eventing competitions and creation of a medical consultative group
Implementation of national XC guidelines
Production of educational videos and website content in relation to critical incidents
Improved safety equipment rules, including tagging of helmets to ensure they meet required standards
Improved Serious Incident Management protocols
Transparent reporting of risk management and safety statistics on the website every six months
EA is in a position now to appoint a full-time National Safety Manager to continue the focus on safety and risk mitigation to all equestrian disciplines Australia-wide.
Recruitment for this position will go live today. To see the job description please click HERE.
I must acknowledge all that has been achieved is thanks to the many volunteers who work tirelessly to facilitate a sport that can be enjoyed by almost 20,000 starters a year as safely as possible. The work with safety is ongoing and highest priority for the organisation.
Thank you,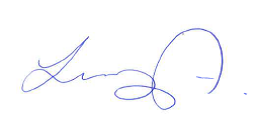 Lucy Warhurst
CEO, Equestrian Australia