COACH OF THE MONTH Rebecca Thomas
COACH OF THE MONTH is a new series in our Evolve News. It is a way of highlighting the EA coaches and educators who work with dedication and passion all over Australia.
Rebecca Thomas, is an accredited EA NCAS Level 2 General Coach Educator and holds a Diploma of Secondary Education and Certificate IV In Workplace Assessment Training. She has also been an enthusiastic member of the Equestrian Western Australia NCAS Advisory Panel for the past 3 and a half years.
She started riding at Walliston Pony Club in 1977 when she was 7 years old. Now 45, Bec is chief coach at the same Pony Club and has been in that role since 1999. "It is how I like to give back to my local horsey community," she says. 
Bec has a passion for Eventing and is currently competing at 2 Star Level with her locally bred DVZ Debonaire. She bought him from a good friend eight years ago and has trained him right from the beginning of his Eventing career. "He was quite tricky and we have developed an excellent partnership over the years and I love travelling and competing with him. I also have a young unraced thoroughbred horse that I am training as an eventer." They finished fifth in the Melbourne CCI2* in 2014, third in Wayer (WA) CIC2* second in the 1.20m Taminga Showjumping event.
Rebecca spent 22 years in the police force with the last four years as the head trainer at the WA Mounted Police. She is now actively involved in the promotion of Coaching in WA. She presents for most of the EWA NCAS Introductory Coach Familiarisation Workshops in WA and is a valued Mentor offering support to Coach candidates. She also lectures in Education at Murdoch University to the first and second year Bachelor of Education students that want to become aspiring teachers, and at the Equine Centre for Polytechnic in Animal Studies (Equine) West. "I love education and what it can do to benefit people in all walks of life. I enjoy all things education because your life is always richer when you continue to learn. I find it very interesting as a coach to have to analyse and problem solve and try and find the best answer for each coaching situation. Training horses and riders is especially satisfying when your coaching helps improve both athletes and gives the riders confidence to achieve goals they thought they might never be able to. It doesn't matter what level you are riding at, I teach all levels – adult riders, pony clubbers, competitive riders. I also enjoy training the Intro coaches, to help them develop their own coaching style, technical knowledge and personal skills so they too can help others," says Rebecca.  
She is also an EA Eventing Level 3 Technical Delegate and is pursuing pathways to FEI. The role of the Technical Delegate is to assist organising committees run successful events by checking courses are of approved standards, ensuring riders comply with the rules, ensure the safety and security of horses and riders during the event.
Her ambitions for the future are to keep competing and training her own horses, coaching and then give back to the sport by becoming involved as an FEI Technical Delegate and be able to officiate at FEI Horse Trials overseas while continuing to learning from others. 
Rebecca was nominated as EA Coach of the Month by Equestrian Western Australia.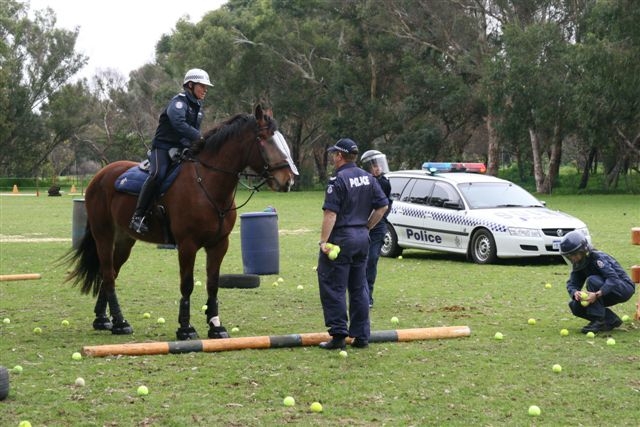 Head trainer at the WA Mounted Police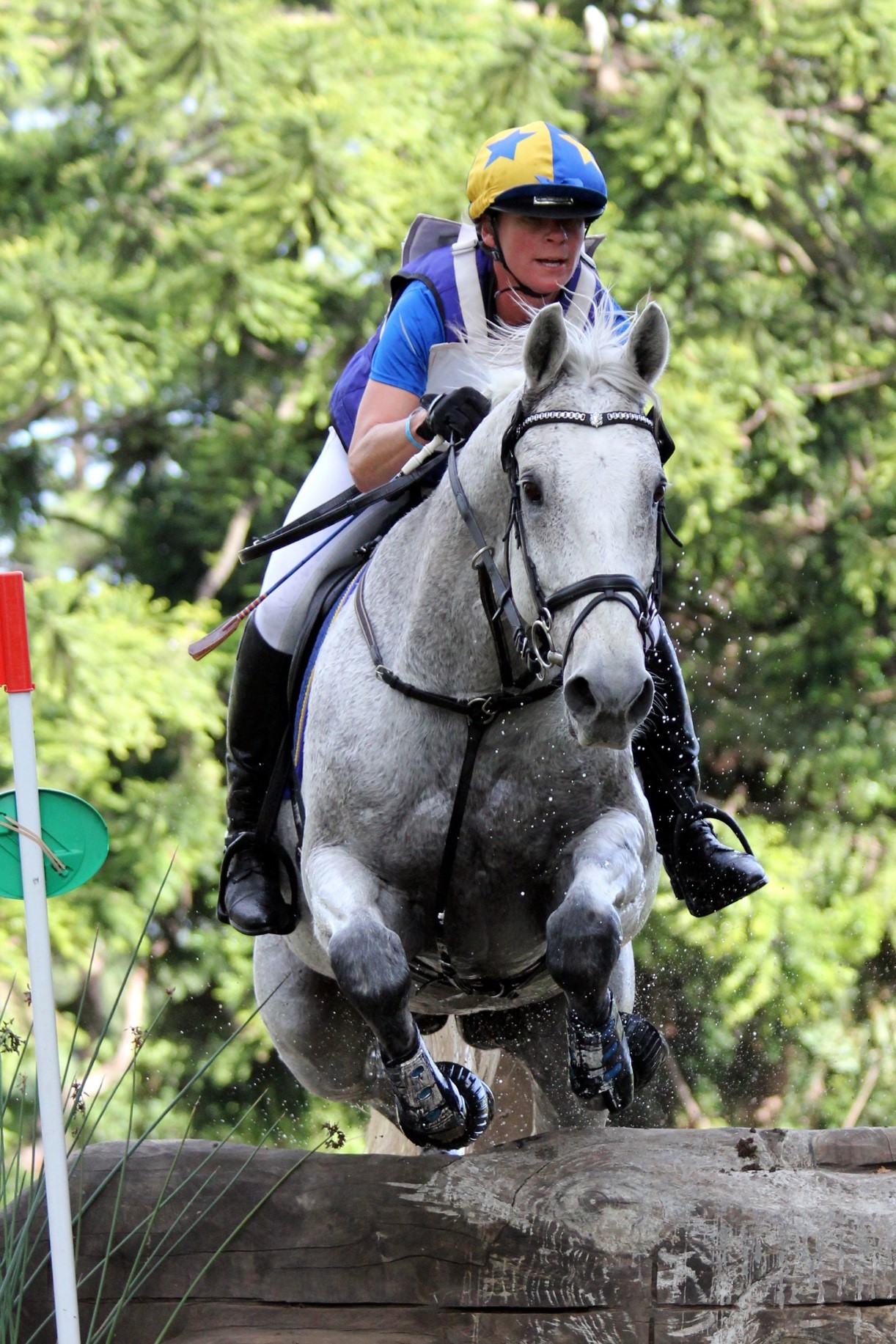 Melbourne 2*
Related articles :