Main photo courtesy Jessica Atkins Photography
COACH OF THE MONTH Stephanie Spencer
COACH OF THE MONTH is a regular Education series on our website. It is a way of highlighting the EA coaches and educators who work with dedication and passion all over Australia.
Stephanie Spencer is an EA Level One Dressage Coach, based in Swan Valley, WA.
"I was pretty well put on the back of a horse before I could walk thanks to Mum! I was very lucky to be raised on land for my whole life so I think horses are more or less in my blood. 
I grew up doing a bit of everything through the fabulous Pony Club System, including State Tetrathalons, Eventing, Dressage and Show Horse.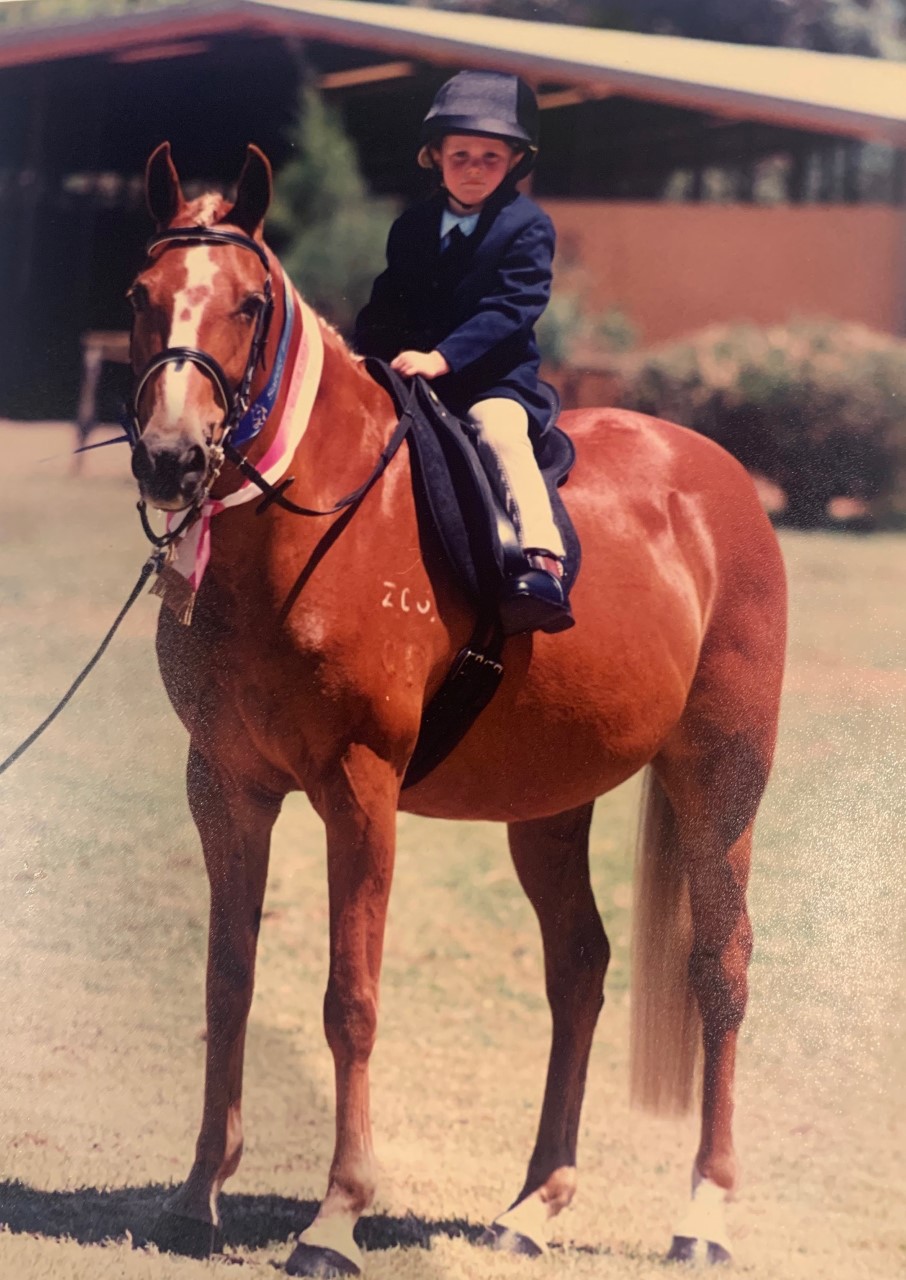 Amber- Stephanie's first pony she was gifted when she was 4 years old. This was at her first ever show! 
It wasn't until I was about 15 that I turned more towards the fine art of Dressage (an unplanned stack cross country probably helped make this decision) and haven't looked back since!
Nowadays, I am a full-time coach and rider, based from my parents' property in the Swan Valley where I teach and train from.
I currently have four of my own horses in work; Redskin, my Grand Prix horse, two lovely Floreno mares, our 4-year-old Totilas gelding, plus two lovely clients' horses that I also compete and train.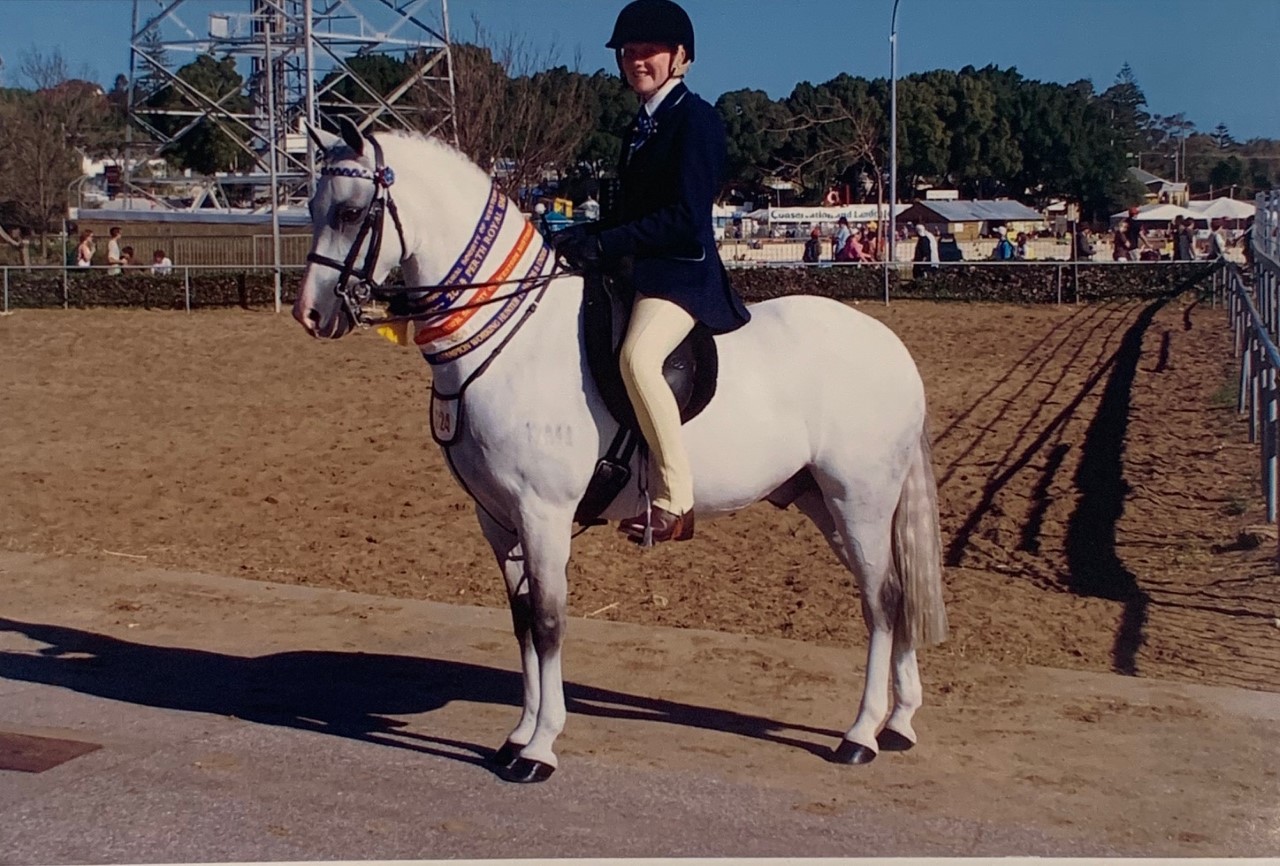 Stephanie as a young rider on Judaroo Landmark at the Perth Royal Show 
I am currently six months into recovery from a knee reconstruction due to the lovely sport of social netball, but aim to be back out in the competition arena very soon with Redskin. I am also very excited to take the two young ones out to their first outings.
In 2010, I decided to defer my University studies for six months to go over east and compete on my Small Tour mare at the time. I was very lucky to get a job at Mary Hanna's stables for two and a half years as a working pupil.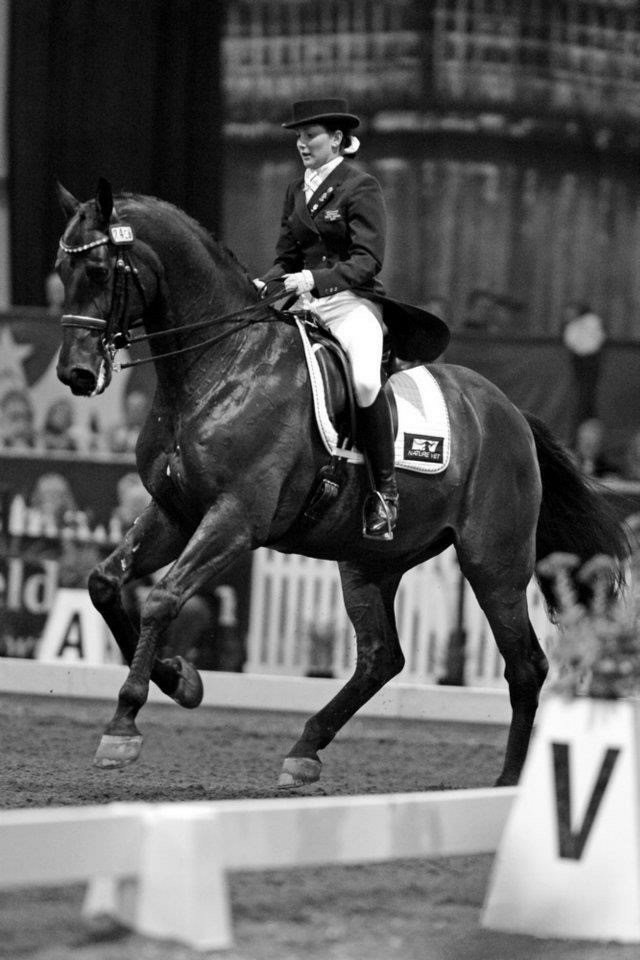 Stephanie riding Rambo at DWTS GP CDI-W in 2012 - photo credit Derek O'Leary Photography 
This is where I really developed my love for training and competing - it opened up many doors for me, I am very grateful to Mary and Rob. I learnt so much from horse management, maintenance and care to riding and training all levels of horses. 
When I finally moved home in 2013, people approached me asking me to ride their horses or coach them and it all really stemmed from there. I never quite made it back to uni!
Now, I have an amazing and very diverse group of clients - kids, adults, dressage riders, eventers, even some keen showjumpers who I really enjoy helping and watching develop.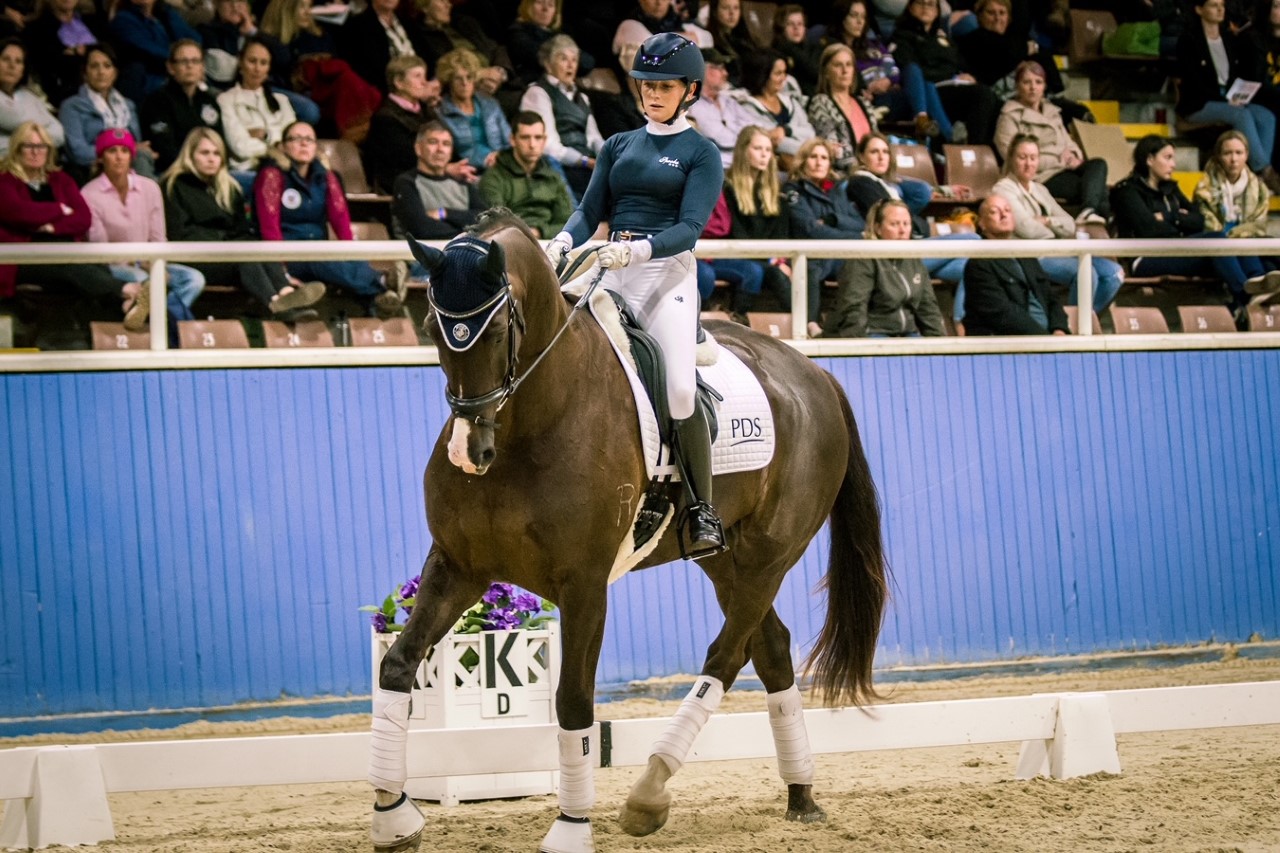 Stephanie and Redskin R at the Carl Hester Masterclass in Perth 2019 - photo credit Eric Lloyd Photography 
I love helping people get those 'light bulb moments' when riding and overcome any challenges on or off the horse. I also enjoy looking back and seeing how far they've come. I think is often easy to forget your starting point.
In the future, I would like to complete my Level 2 Dressage Coach certificate and become a Coach Educator to help develop a good understanding, training and riding for our future riders. I aim to take each horse up to Grand Prix in a calm, relaxed and harmonious manner whilst getting the most out of what they and I are capable of."
Stephanie Spencer 
VIEW ALL THE PREVIOUS STORIES ...