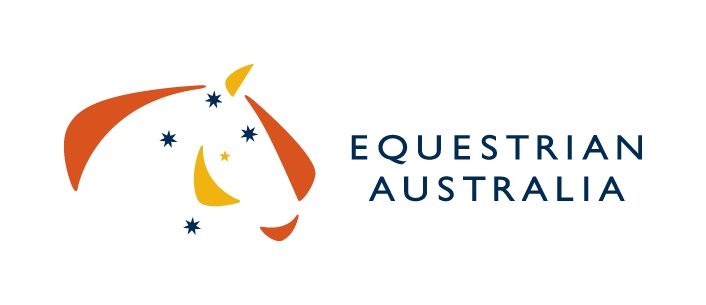 Do You Require Officials Top-Up Insurance?
If you earn an income for officiating or officiate at non EA affiliated events, then yes, you should consider this.
This benefit to your Equestrian Australia official affiliation, allows you to take out additional insurance which will cover you for:
*       Personal Accident;
*       Public & Products Liability; and
*       Professional Indemnity
This is for whilst undertaking duties as an equestrian official under your EA accreditation, whilst you are earning an income or at non-affiliated events.
Simply put, earning an income means you receive a payment for your services as an Official (Judge or Course Designer).
This is in addition to the cover which you hold through your EA Membership and covers you 24/7 for any Non-Income earning (receiving NO payment) for your equestrian activities.
Officials are currently covered for * Personal Accident; * Public & Products Liability; and * Professional Indemnity to officiate at club events provided the club has EA insurance.
This Top-up policy will cover you up to the level of your accreditation with Equestrian Australia. To be eligible for this insurance you will need to be a current EA member and hold a current EA official accreditation. If you require further insurance to cover you above your EA accreditation Gow-Gates can provide you with a top-up option.
The policy will cover officials from 1 July 2019 – 30 June 2020 - The fee for 12 months insurance is $170. You should have received an email via Nominate.
If you require a hard copy registration form please visit the Insurance page HERE or  email your request to [email protected]