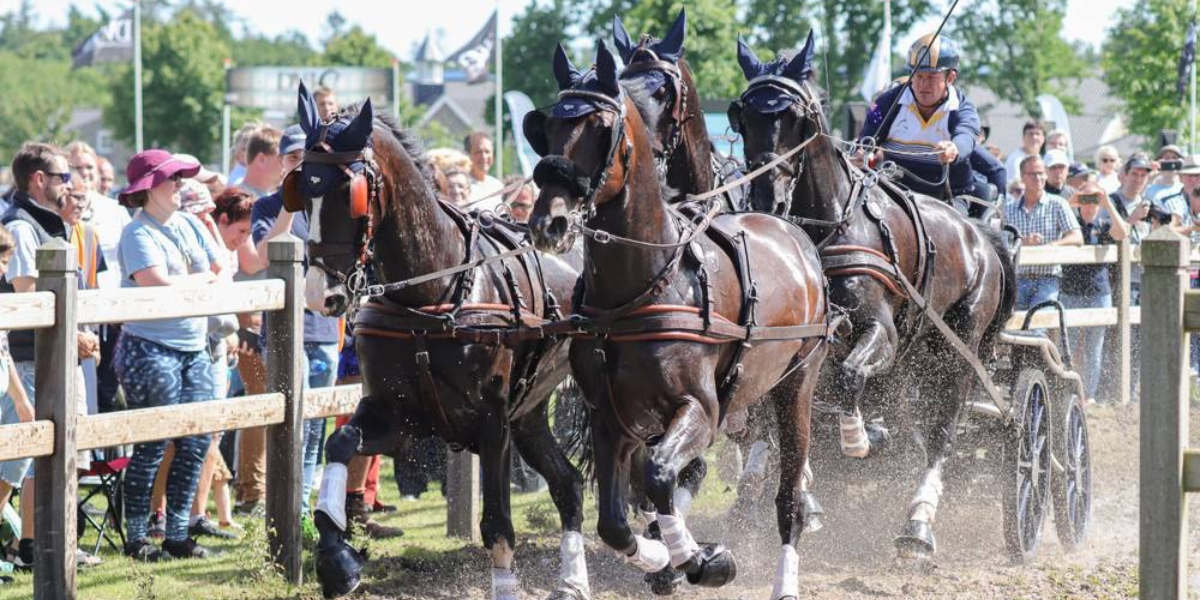 EA Driving Rules – Now Available!
The EA Driving Committee has been busy the last year working on the development of Driving in Australia. The gap from Club level to FEI 1* Driving and the need for a Participant and Competitor Pathway to develop less experienced horses and/or athletes in a safe and structured way has been acknowledged and addressed with the introduction of development Driving Levels EA Drive-1 and Drive-2. 
The committee has worked hard ensuring safety, horse welfare and skills development are a core focus of the pathway aimed at building good foundations via the disciplines of dressage and cones.
Additional formats are now available for Organising Committees, with the introduction of the EA Challenge Tests, make hosting Driving Events less volunteer and resource intensive. The Challenge Tests are a short dressage test and a series of cones in the dressage arena (40 x 80m) combined in the one test – based on the FEI Young Driving Horse Aptitude Tests.
 The EA Driving Rules, effective 1 July 2022, can be located on the EA website HERE, along with the for EA Drive-1 and Drive-2 Challenge and Dressage Tests.