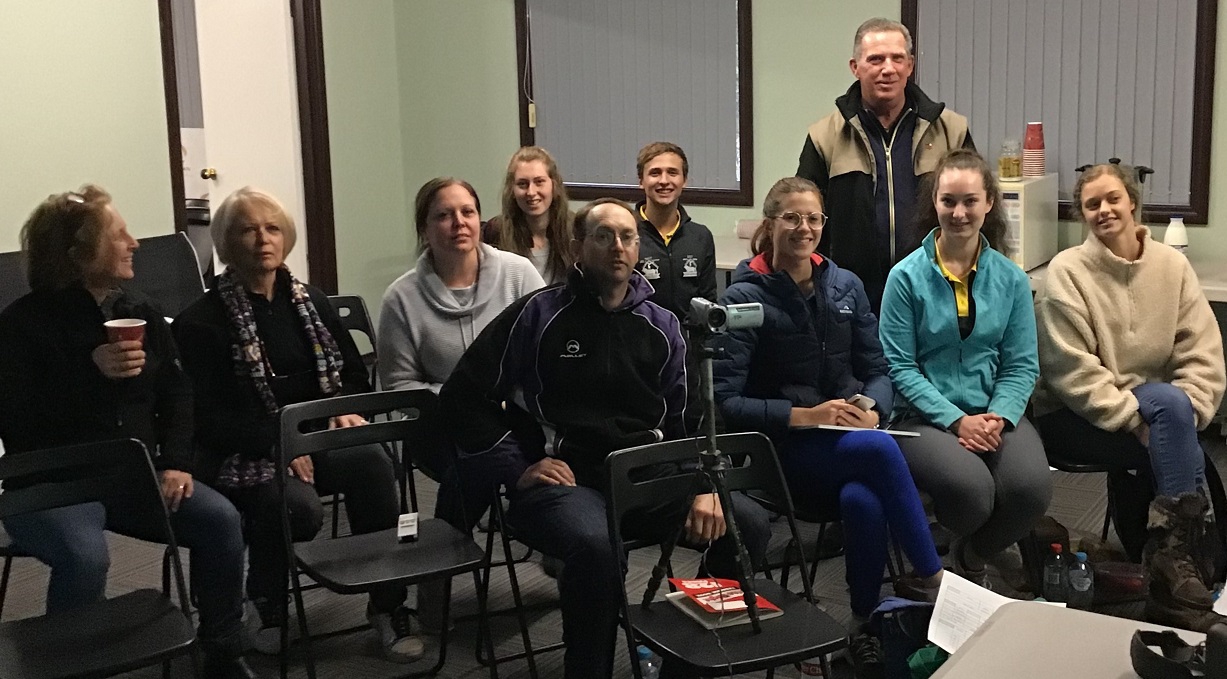 EA Vaulting - Judges Eye Clinic Success in WA
On the 30th June the first EAVC Judges Eye Clinic was conducted in WA. The Judges Eye Clinics are a new initiative of the EAVC, with the aim of using EA Level 3 Judges or higher to present information and educate vaulters, lungers, coaches and parents about the EA and FEI Vaulting rules and how to apply these rules to competitions. 
The WA clinic was attended by 16 people with 4 more using a video of the presentation. The clinic was conducted by Darryn Fedrick, FEI 3* Vaulting judge, covering several topics including:
- where to find official rules and guidelines
- code of points for both EA and FEI
- how judges use base scores
- components of Artistic scores
- how the horse score is given
It was a wonderful day with so many enthusiastic people open to learning and having fun enjoying vaulting, with many interesting questions coming from the floor. The WA vaulting community gained a lot from the clinic with many interesting ideas coming out of the weekend of fun and learning.
The next judges Eye clinic will be in Geelong Victoria on the 10th August conducted by Angie Deeks FEI 3* Judge.