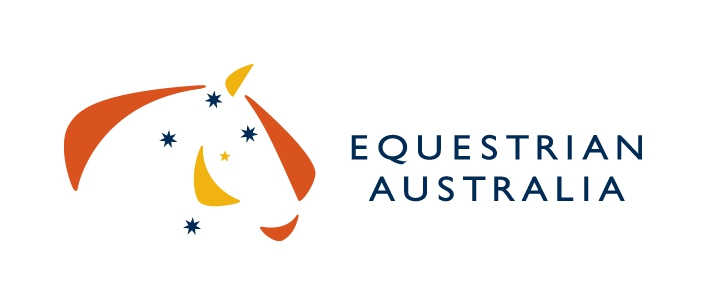 Equestrian Australia Statement
On 24 September 2019 the Board of Equestrian Australia (EA) released a statement regarding a member charged with a criminal offence. 
On 14 October 2019, the FEI Athlete Protection Team made a determination under Article 7 (Provisional Measures) of the FEI Safeguarding Policy to provisionally suspend the member from participating in or being present at any FEI or EA affiliated events pending the outcomes of the current criminal proceedings brought against the member. The member has the right to appeal the decision to the FEI Tribunal.
As EA is the National Federation member to FEI, we respect and are bound by the rules and decisions taken by the FEI pursuant to this Policy (Article 9 Mutual Recognition) and accordingly the member is now provisionally suspended from participating in all FEI and/or EA affiliated events.
EA takes its responsibility seriously to ensure that equestrian sport is safe for everybody. EA is monitoring developments closely and will continue to seek information. EA will act according to the law and in the best interests of its members and equestrian sport. 
EA does not propose to make further comment for the present.