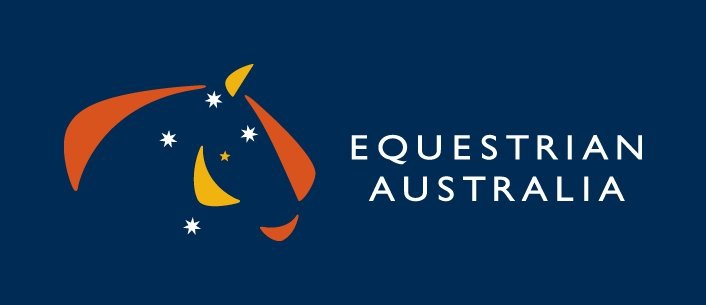 A message from Equestrian Australia
Equestrian Australia commends the Equestrian South Australia Chair Wendy Schaeffer and the Board of Equestrian South Australia for their appropriate action and decisive leadership in respect of the recent drug raids at Kirkcaldy Park.
Ms Schaeffer and the Board have acted in the best interests of the sport and in accordance with their responsibilities to Equestrian Australia.
We fully support Ms Schaeffer and the Equestrian South Australia Board's decision to refrain from using Kirkcaldy Park as a venue, and agree that using alternative venues for training clinics is in the interest of protecting our members until investigations and any proceedings that follow are completed.