Photos Courtesy of Equestrian Western Australia
VOLUNTEER OF THE MONTH Corien Ridley
VOLUNTEER OF THE MONTH is a regular series on our website.
It is a way of highlighting the tireless Equestrian Australia volunteers from across all disciplines, who help keep our sport running smoothly, all over Australia.
This month we say THANK YOU to Corien Ridley, of Equestrian Western Australia. Thanks Corien! 
Corien Ridley has been involved with Dressage, Interschools and Show Horse in WA for over ten years.
Corien is an EA steward, scorer, measurer, event organiser, club Secretary (Busselton Horse & Pony Club), general volunteer and proud supporting parent to a Rising Stars squad member.
To talk about her historical contribution would require a novel, so this nomination will focus on her contribution to equestrian sporting events in the months since COVID-19 restrictions were lifted in Western Australia in July 2020.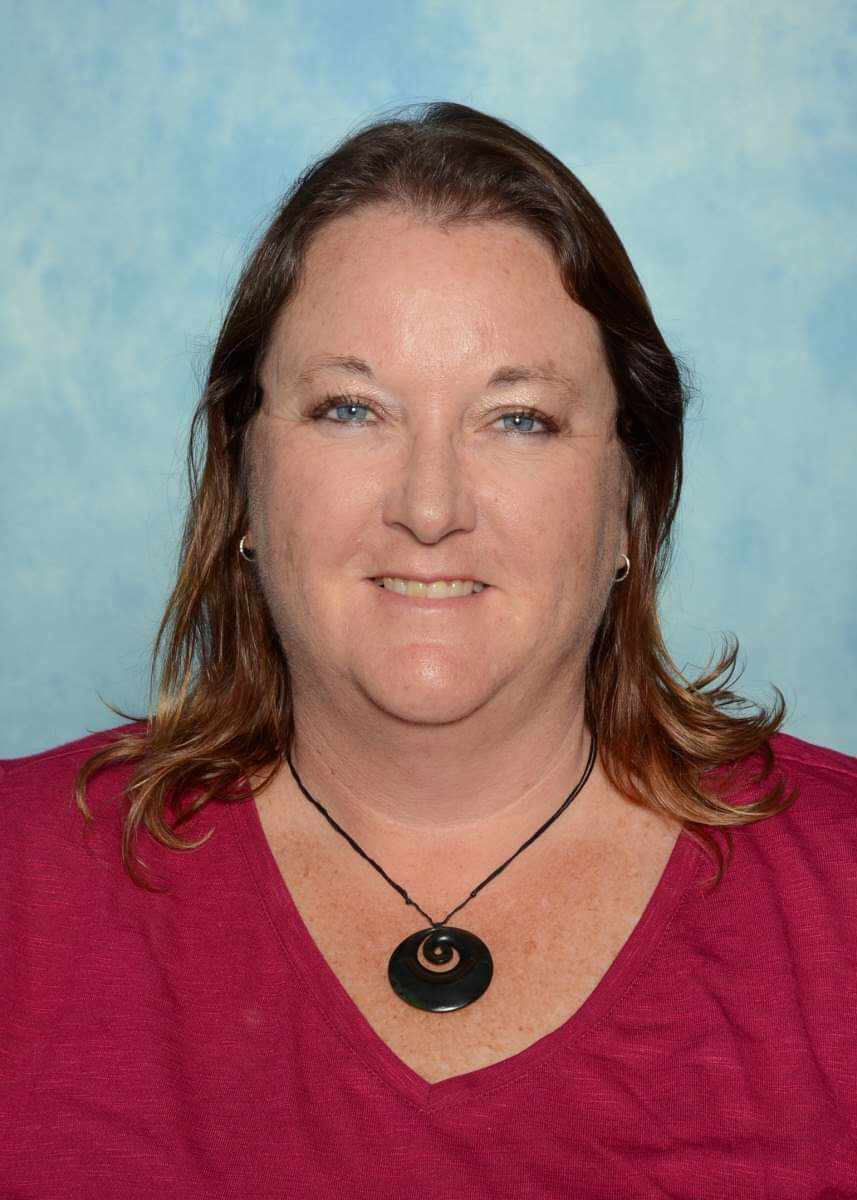 This year has been particularly challenging as the Western Australian equestrian community worked to deliver maximum value to members by holding as many events as possible within a shortened time period. Corien was heavily involved in:
Dressage scoring at the EWA State Dressage Championships

Event Secretary for the WA Interschool Championships

Discipline scoring at the WA Interschool Championships

Stewarding at EWA Show Horse Of The Year show

Organising committee member at the Busselton Show Jumping event

Organising committee member for the Sharyn Alberts Memorial Dressage event

Organising committee member for the Busselton Combined Training event
Corien takes on any task involved with running, officiating and implementing events. She has secured high sponsorships, has undertaken programming, prepares draws and organises prizing. She also stewards and provides governance and general advice. She does all of this tirelessly with a friendly and collaborative disposition.
Corien Ridley is a much loved and highly respected member of the WA equestrian community.
Thank you Corien for being a member of this wonderful army of volunteers that contribute so much to our sport.
VIEW ALL THE PREVIOUS STORIES ...