Photo courtesy of Equestrian WA
VOLUNTEER OF THE MONTH Liane Bolger
VOLUNTEER OF THE MONTH is a regular series on our website.
It is a way of highlighting the tireless Equestrian Australia volunteers from across all disciplines, who help keep our sport running smoothly, all over Australia.
This month we say THANK YOU to Liane Bolger, of Equestrian Western Australia. Thanks Liane!
Liane has been a pillar of show jumping in Western Australia. She works tirelessly, month after month, to help ensure the fruition of jumping events throughout the calendar year. So involved is Liane, to date, she has the organisation of over 100 shows in WA under her belt, including many World Cup qualifiers.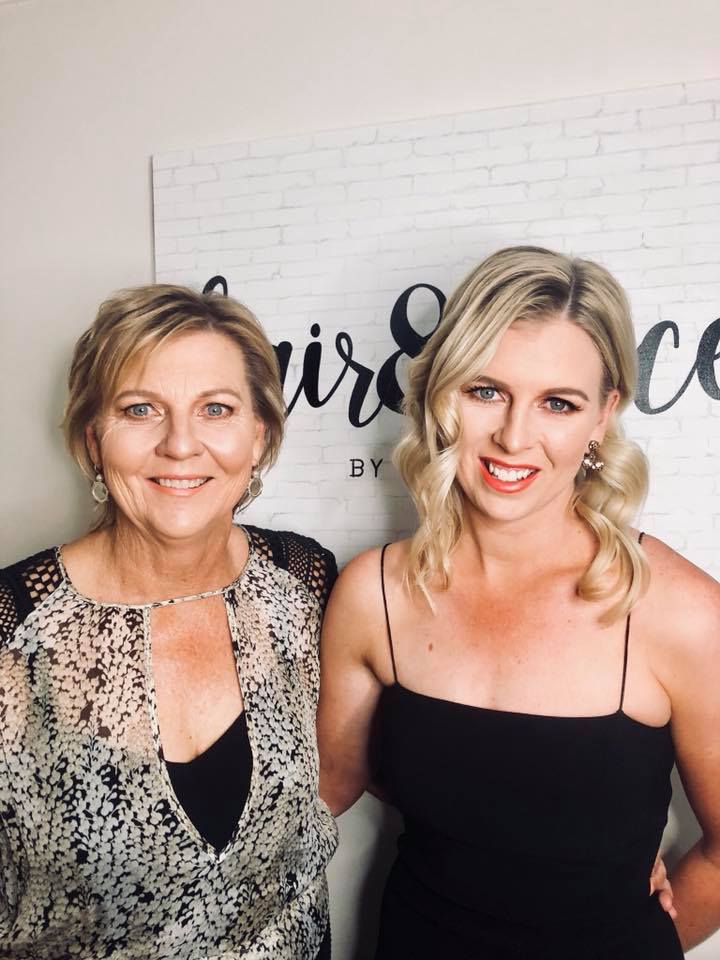 Liane has been instrumental in organising this year's State Championships. Quite simply put, without people like Liane and the others who work hard alongside her, showjumping in WA would be lost.
While Liane sets her sights and is a woman with a mission, she is humble and well organised.
Thank you Liane for being a member of this wonderful army of volunteers that contribute so much to our sport.
VIEW ALL THE PREVIOUS STORIES ...