Samuel Hordern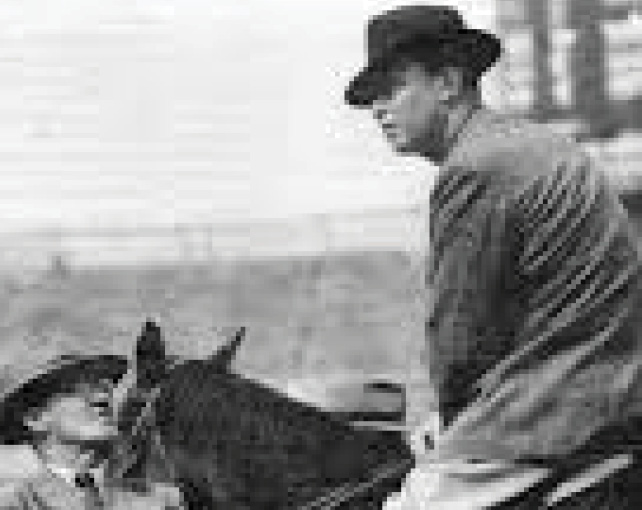 Samuel Hordern, stockbroker and grazier, was born in Strathfield, Sydney, only son and third child of native-born parents (Sir) Samuel Hordern, merchant, and Charlotte Isabella Annie.
In Sydney, when Hordern retired from Hordern Utz & Bode and from the Stock Exchange in 1948 he pursued pastoral interests. At Retford Park, Bowral, he bred stud cattle and he was keen to establish Quarter horses in Australia and he chaired the Santa Gertrudis (Australia) Breeders
Association.
In the early 1950s he instigated moves to form the Equestrian Federation of Australia to represent all independent horse breeds, bodies and disciplines within the scope of the agricultural societies. Foundation president (from 1952) of its federal council, he sought affiliation with the Australian Olympic Federation and the Fédération Equestre Internationale; he set up an  Equestrian centre at Retford Park and actively sought sponsorship for Australia's first Olympic Equestrian team which competed in Stockholm in 1956.