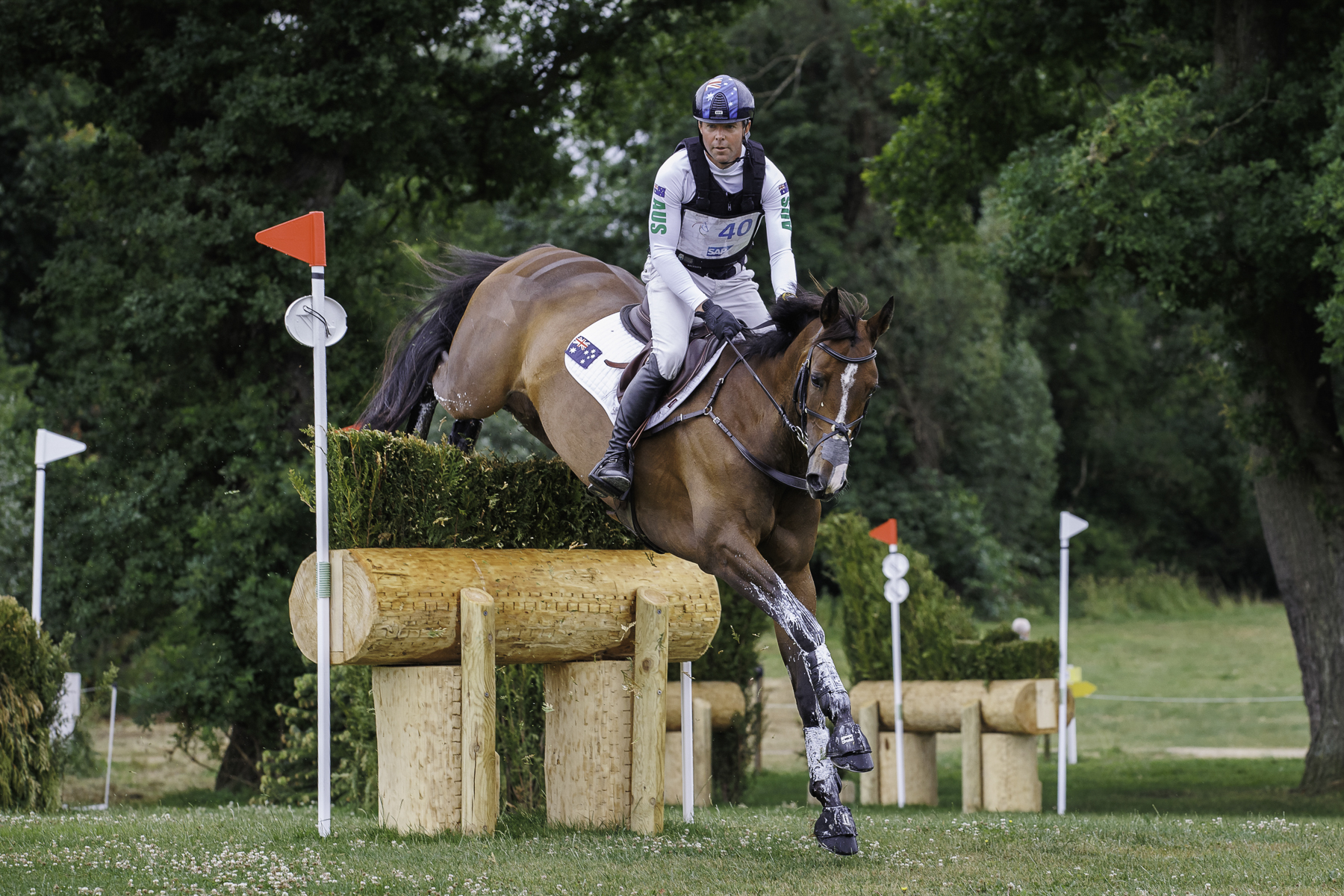 Libby Law Photography
EA Eventing High Performance Squads
Equestrian Australia's Eventing High Performance Squads include athletes that are identified in conjunction with the AIS and their high performance investment strategy, designed toward achieving Olympic medal outcomes.
In determining the squads, EA's High Performance Program has given consideration to the athlete and/or athlete and horse combinations, however only athletes are named on High Performance Squads. This ensures EA is closely aligned to the structure set down by the AIS.
Will Enzinger, High Performance Director, has today advised updates to the EA National Eventing Squad lists following the recent completion of EA's yearly review.
We congratulate the following Athletes as listed HERE