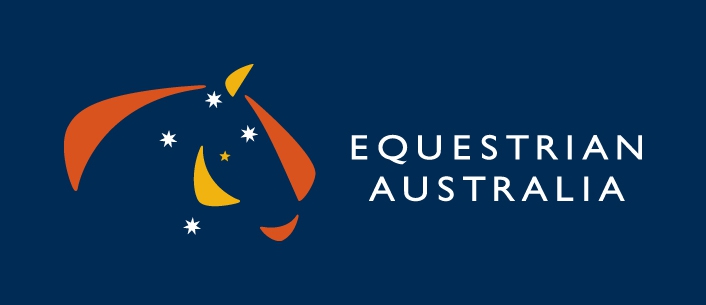 Upcoming AGM to be Held in January
Dear EA Participating Members,
As we approach the end of what has been a busy and challenging year for us all, we have a few more hectic weeks ahead for our staff, volunteers and members including:
EA Strategy Forum (29 November 2021)
EA High Performance Forum (1 December 2021)
The inaugural EA Health and Safety Online Conference (being held over three nights on 29 November 2021, Wednesday 1 December 2021 and Monday 6 December 2021)
Various EA Board and Committee meetings are also required to be held over coming weeks in order to wrap things up before year end.
We had originally planned to hold EA's Annual General Meeting on the evening of Wednesday 15 December 2021; but given how busy the calendar is looking we have now decided to reschedule to the evening of Monday 17 January 2022.
On that date we will be convening both the Annual General Meeting and a Special General Meeting; both will be held online, with the Special General Meeting commencing immediately after the conclusion of the Annual General Meeting.
The AGM will deal with all of the required ordinary business, including:
Consideration of the 2020/2021 Financial Statement and Auditors Report, including the Auditors addressing any questions put to them by the members;
Noting and confirming the Auditors appointment; and
Announcing the results of the election of two Elected Directors.
The purpose of the SGM will be to deal with any special business such as any motions proposed with notice by EA or by the members including any proposed changes to the EA Constitution.
Please see below the formal Notice of Meeting for both the AGM and SGM to be held on Monday 17 January 2022. Further details of the meetings will be provided in due course, including how to register your attendance, how to lodge proxy votes if required, links to join the meetings on the night etc. Please also see attached Special General Meeting Notice of Motion form. Please use this form to submit any motion that you as a participating member wish to see included in the agenda for the SGM. Notices of Motion must be received by the CEO of EA no later than Friday 17 December 2021.
Once all Notices of Motion have been received, we will publish the agenda for both the AGM and SGM no later than Monday 27 December.
In order to participate in and vote at the AGM and SGM you must be a financial member of your State/Territory branch. Please take the time to check that your membership is up to date, and that the email address in your My EA Members Portal profile is correct as this will be used to send you further information about the AGM and SGM, including the election process for the two vacant Elected Director roles.
When we were originally planning to hold the AGM in December, we issued a call for nominations for the two Elected Director roles to be submitted prior to a deadline of Wednesday 3 November 2021.
We received a number of nominations by that deadline; and now that the date of the AGM has been moved to January, we are pleased to be able to extend that original deadline and we now invite any further nominations from participating members, which must now be received by email to [email protected] no later than 5pm on Monday 6 December 2021.
Please see attached Elected Director Nomination form.
We will keep you informed of all aspects of our preparation for the AGM and SGM over coming weeks and look forward to your participation on the evening of Monday 17 January 2022.
Best regards,
Mark Bradley

Chairman of the Board and Non-Executive Director
Equestrian Australia Limited
2021 Notice of Annual General Meeting
2021 Notice of Special General Meeting
Special 2021 EA AGM Notice of Motion Form