VOLUNTEER OF THE MONTH Bec Radny
VOLUNTEER OF THE MONTH is a regular series on our website.
It is a way of highlighting the tireless Equestrian Australia volunteers from across all disciplines, who help keep our sport running smoothly, all over Australia.
This month we say THANK YOU to Rebecca Radny, of Equestrian Western Australia. Thanks Bec!
Bec Radny has been an advocate for endurance in Australia for years. Her volunteering commitments in recent years exemplify her dedication to national and international endurance competition.
Having been a member of the Western Australian Endurance Riders' Association for 19 years (no mean feat when you are just 22!), Bec supports this organisation in many capacities, one of which is being an active member of the 2020 Tom Quilty Gold Cup organising committee.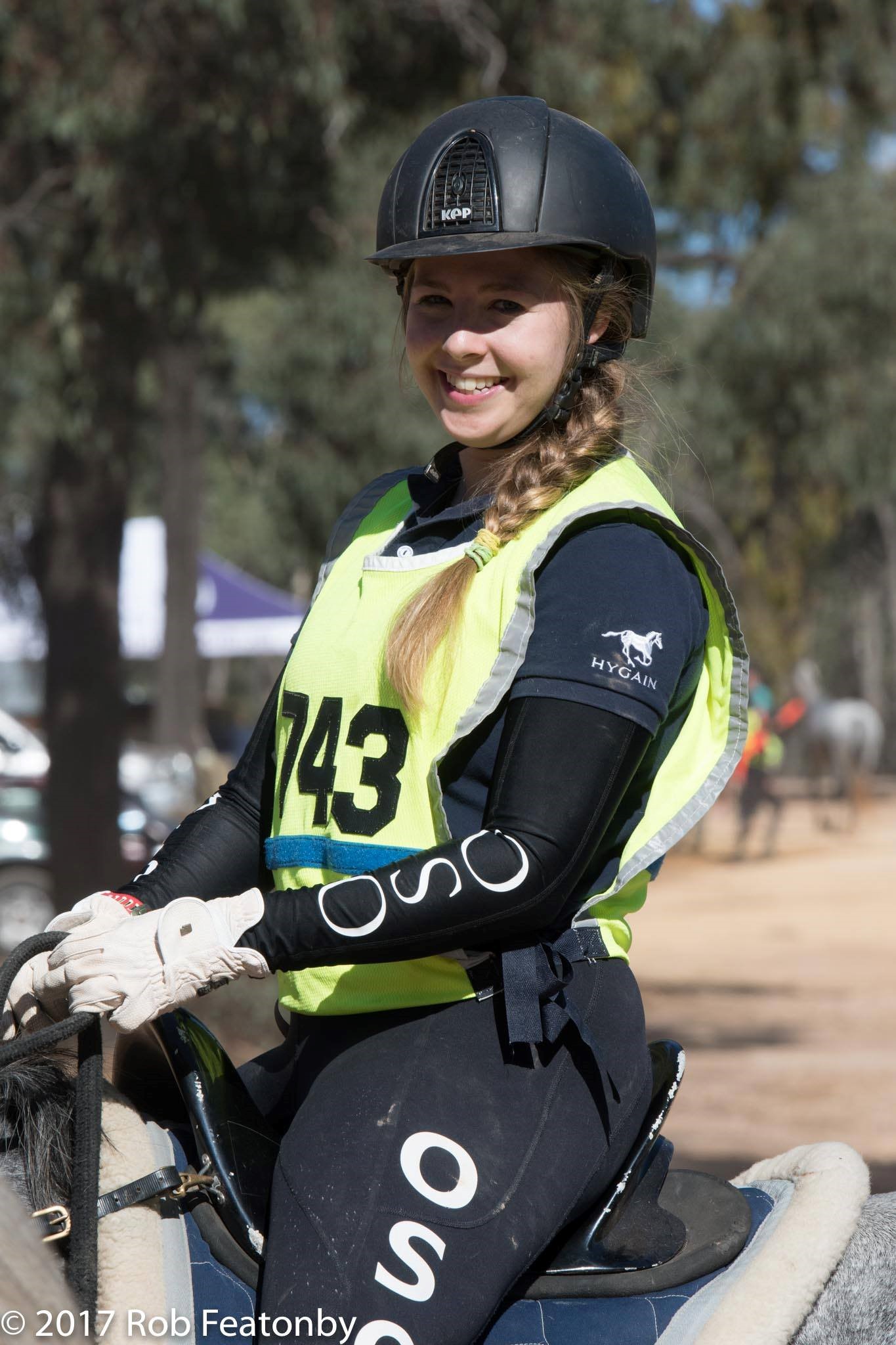 Bec has been involved with endurance from the get-go!
Bec has taken on her fair share of the load in the organisation of this Australian Championship event, including coordinating publicity (particularly online), structuring and updating the event website, allocating and seeking prizes, and completing administration tasks, such as formatting letterheads and sponsorship documents. She acts as the second in command to the event secretary, who happens to be her mother, Jane.
In addition, Bec volunteers in an unofficial capacity as the social media guru for the Equestrian Australia Endurance Committee, by sending out Facebook blasts to the endurance membership. She dedicates approximately 10 hours a week to this role and still finds time to study for her Master Degree at the University of Melbourne.
Bec has also written many ex gratia articles for many years, for nationwide magazines, to promote the sport of endurance to the wider equestrian community.
When she is not riding herself, Bec has been the head groom for her family's endurance stud, West Coast Arabians. From a young age (pre-teen for sure), Bec would be up and ready for the midnight start of a 160km endurance ride and be strapping for the horses her parents were competing on all throughout the next day.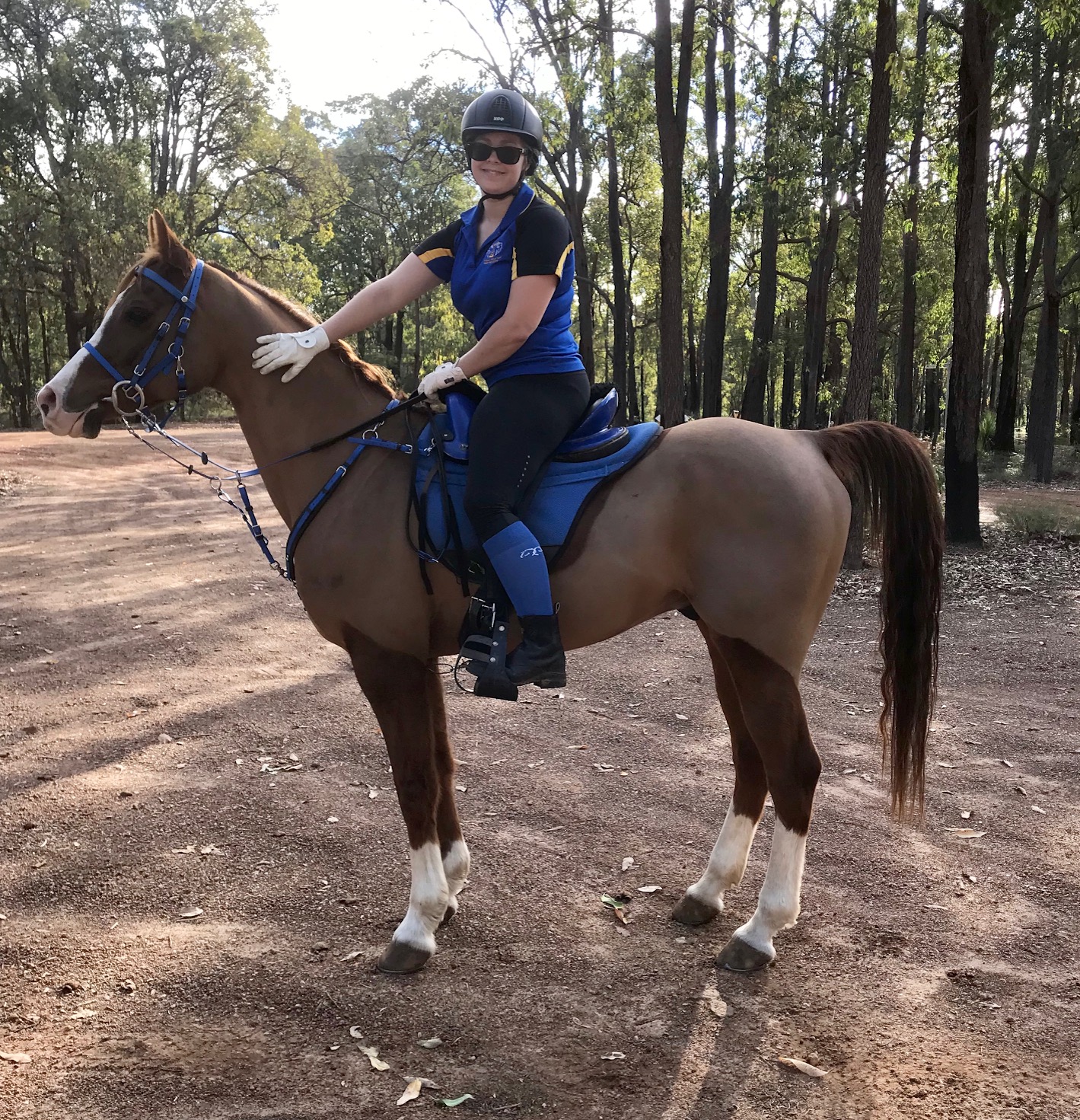 Bec and Kibbles
She was an official groom for the 2012 Trans Tasman Team, of which her mother, Jane, was a member and later a groom at the 2012 World Endurance Championships in which her dad, Norbert, was competing for Australia.
Bec went on and completed successfully as a rider, representing Australia at the World Youth Endurance championships in Italy 2017. Bec knows the sport inside out and is an extremely valuable volunteer.
Thank you Bec for being a member of this wonderful army of volunteers that contribute so much to our sport.
VIEW ALL THE PREVIOUS STORIES ...