Australia names representatives for 2017 Aachen Nations Cup
The Aachen CICO 3* from 19 - 23 July, is part of the World Equestrian Festival CHIO Aachen 2017 and is the German leg of the FEI Nations Cup™ Eventing Series 2017.
Australia will be represented by the following Team combinations (in alphabetical order):
Christopher Burton & Nobilis 18
Emma McNab & Fernhill Tabasco

Owners: Sue Lawson and Carolyn Townsend

Owners: Kevin McNab, Dom and Poppy Worcester, Julia and Jamie Dougall

Shane Rose & CP Qualified

Katja Weimann & BP Cosmopolitan

 

Owners: Elizabeth and Felicity Wischer

Owner: Rider
The individual rider is:
Isabel English and Feldale Mouse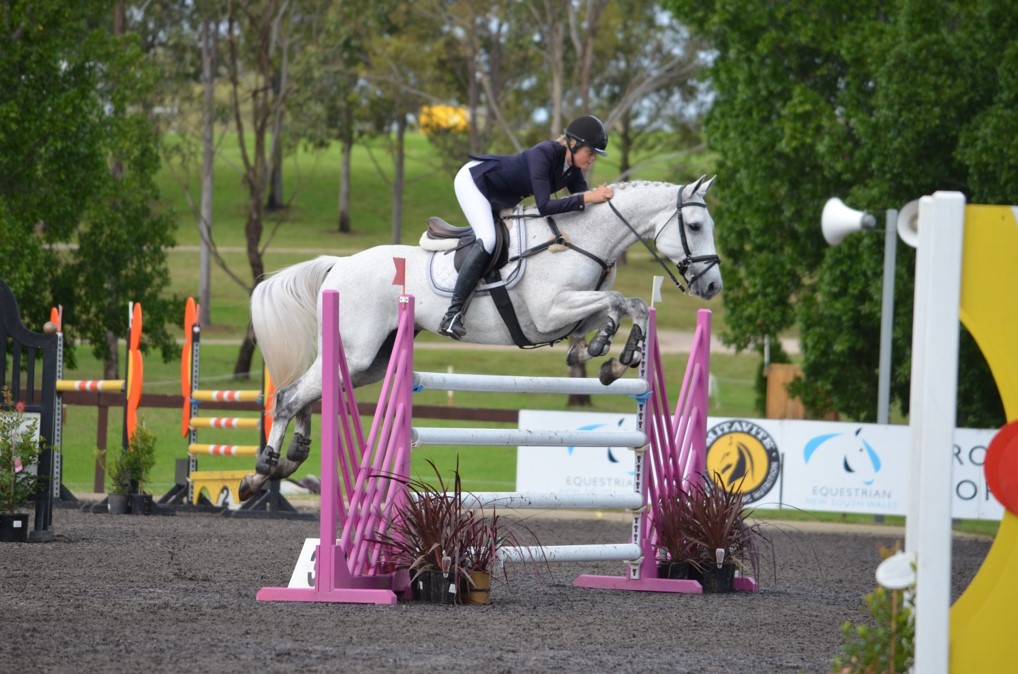 Owner: Sarah English
WATCH AACHEN NATIONS CUP WITH OUR PARTNER HORSE & COUNTRY TV:
Horse & Country TV will be showing the following from Aachen on the Australian Network. The below times are the premiere transmission times (all shows will be repeated):
Tuesday 25 July 2017 at 9pm - Mercedes-Benz Nations' Cup (60 minute highlights)
Wednesday 26 July 2017 at 9pm - Rolex Grand Prix Aachen 2017 (As Live)
Friday 28th at 9pm - Rolex Grand Prix Aachen 2017 (60 minute highlights)
Thursday 3 August 2017 at 9pm - CHIO Aachen 2017 (60 minute highlights)
Friday 4th August at 8pm - CHIO Aachen 2017 (30 minute highlights)
EA MEMBER: Sign up to H&C Play for over 500 hours of new and engaging equestrian content from all over the world. TV online for horse lovers for only $7.95 per month. Click HERE.