Photo credit Military Boekelo - Enschede / ABBINK Fotografie
Australia takes third place in the FEI Nations Cup™ Eventing final leg
The final event of the FEI Nations Cup™ Eventing series at Boekelo (NED), saw Team Australia take third place (203.7) behind New Zealand, first (160.9) and Germany, second (174.3). 
Christopher Burton and Quality Purdey were sitting in 3rd position after dressage in the CCIO3*-NC but finished 22nd overall with 64,90 penalties. His second mount, Cooley Lands, was the only horse to finish inside the time across country, moving up from 69th to 8th position in the Individual Ranking.
After The Boekelo event, Equiratings stated on Twitter: "Chris Burton and Cooley Lands have never had a cross country time penalty! A perfect 5 for 5 in their international runs together."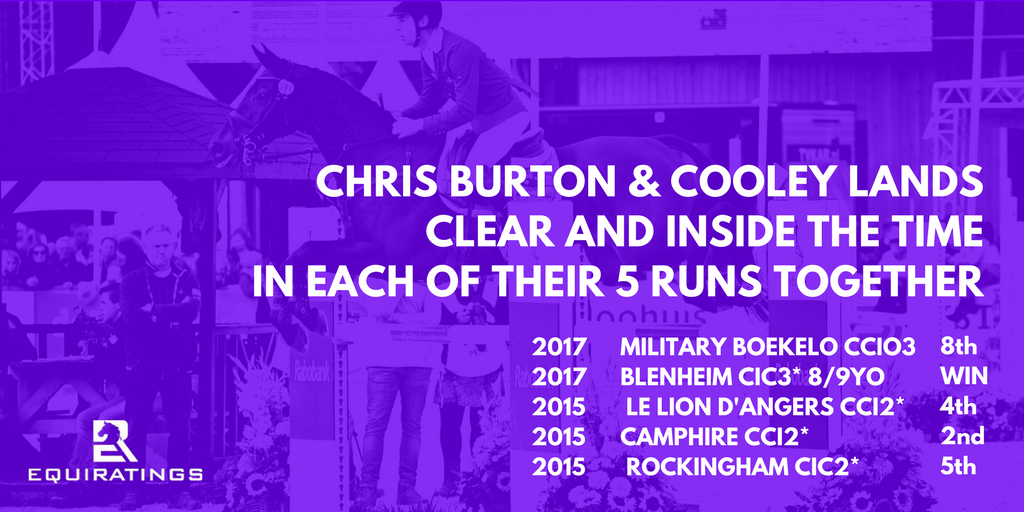 Catherine Burrell, riding Duke, finished on 65,10 penalties after a clear round in the showjumping phase.
Paul Tapner shared on Twitter that he was a little disappointed with the rails down but happy with his 9yo mare Counter Party, sitting on 73,70 penalties. 

Shane Rose, riding the young and new to this level Irish Sport Horse, Paulank Kings River, finished on 100,70 penalties.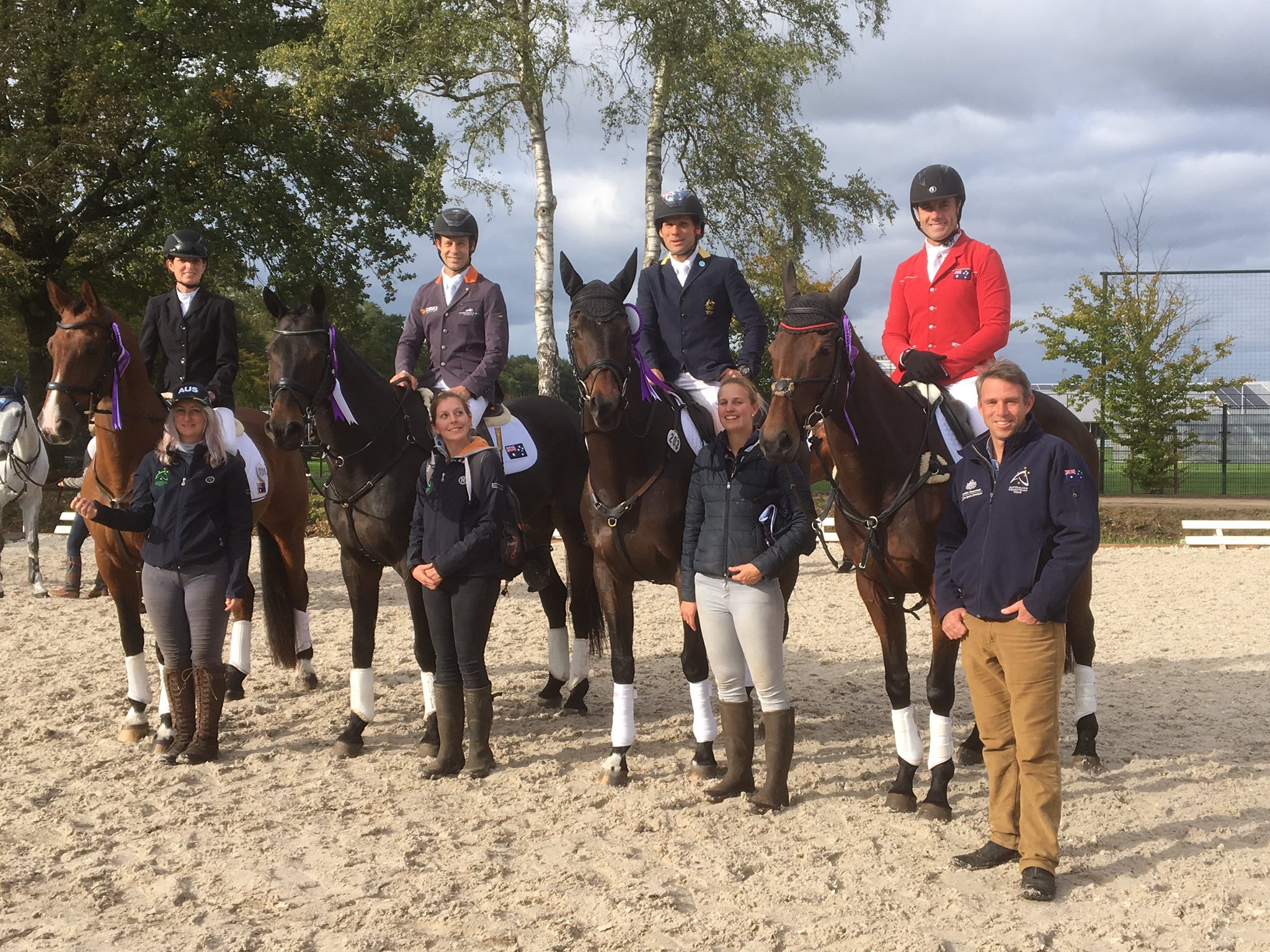 Photo credit @MyShortBlack
Team New Zealand lead throughout the event to triumph out of 11 starting nations, with Tim Price also taking the individual honours on Cekatinka. German Olympian Andreas Dibowski led his three less experienced teammates to a close second place, just 4.4 penalties behind.
Germany has won the FEI Nations Cup™ Eventing overall Series for the fourth time since the series began in 2012. A fine performance for second place behind New Zealand at the final leg this weekend at Boekelo took Germany 80 points ahead of Great Britain on the series leaderboard, with France finishing in third overall.
FEI Nations Cup™ Eventing is contested over nine events across Europe plus The Plains (USA) and is the world's only team Eventing series.
"A total of 18 nations took part this year, which is very exciting for the development of the sport," says Catrin Norinder, FEI Director Eventing and Olympic. "We have seen countries field teams for the first time, including Austria, Hungary the Czech Republic, and there have been great performances from some of the world's top athletes alongside many new names making their team debuts. This year we also welcomed a new venue, Wiener Neustadt in Austria, which attracted eight teams."
"This is a valuable series in terms of offering team experience to a wide range of athletes and we're thrilled that so many have taken up the challenge."
FEI Nations Cup Series Final Standing