Photo credit Franz Venhaus and Stephan Mowbray
Australian Eventing Championships Bigger than Ever
A record number of horse and rider combinations will compete at the TRM Australian Eventing Championships at Equestriad in Camden, NSW, this weekend.
More than 750 entries were received for the event including some of the country's most high profile and accomplished riders such as 2018 FEI World Equestrian Games aspirants Megan Jones and Shane Rose.
Equestrian Australia 'Generation Next' Squad members Andrew Cooper, Robert Palm and reigning Australian Eventing Champion Gemma Tinney will also add huge depth to the entry lists.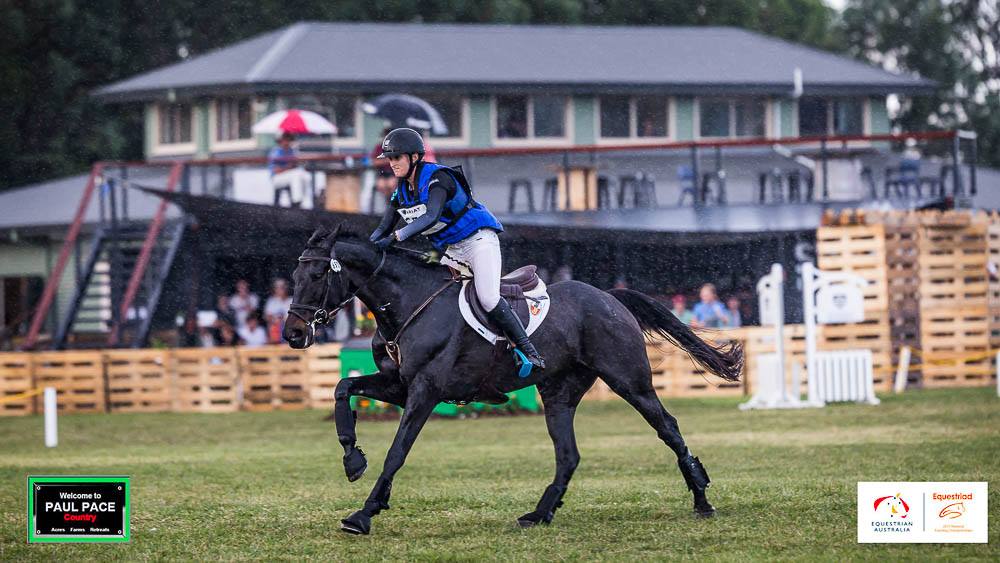 Event Director Shane Rose said he was rapt with the response this year.
"It keeps growing and we actually had to put a stop on entries for the first time this year," said Rose.
"We are really happy with the star classes. There's a lot of depth with over 30 horses in the 3* classes and nearly 50 in the 2* and two big classes of 1* horses."
"It's good for our event and to see the depth coming through in NSW in the 1* and 2* star ranks leading into Tokyo Olympics in 2020 is a really positive sign."
The 2016 Rio Olympics bronze medal winning rider will compete two of his major prospects across the weekend.
He will start Virgil, which won a leg of the Event Rider Masters Series last year at Blair Castle in the UK, in the TRM CIC3* class.
"I've got a really busy weekend with a bunch of nice horses and Virgil which I am hoping to take to the world championships."
He will also start his home-bred star Swiper in the TRM CIC3*.
"Swiper is a nice up and coming horse and hopefully will be thereabouts in the mix come selection time."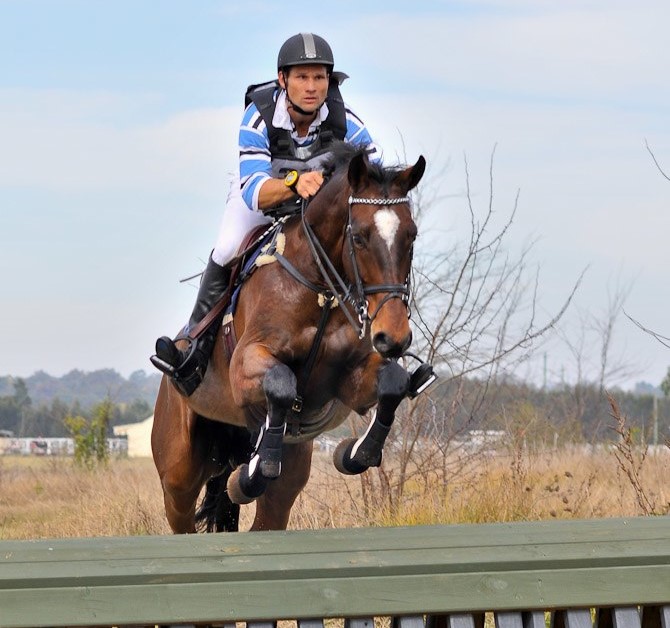 In the lower level classes, Rose will be kept busy in the saddle as he nurtures some of his younger talents through the ranks.
"I have a group of younger horses that I am aiming for Tokyo, they are all really promising horses for the future."
In addition to high-level competition involving Australia's best Eventing combinations, there will be plenty happening on the sidelines.
As they did last year, the 1* competitors will jump under lights on Saturday evening. The action will be showcased on a big screen and the SWAMP Bar will operate on Saturday night and Sunday. A few logistical changes can also be expected this weekend.
"This year we have moved the trade stands closer to the water jump so hopefully that will be good for trade exhibitors and people that take in the hospitality we offer."
For the kids, there will be face painting and jumping castles and entry is FREE for everyone.