COMMUNITY STORY - travelling across Australia
Talented 21-year-old West Australian rider Sammy Bain has travelled all the way from her hometown Gabbadah especially to compete at this weekend's Equestriad and National Eventing Championships at Camden.
Sharing the driving with a friend, it took four days to tow her two horses across the famous Nullabor to NSW. They stopped at 4-6 hour intervals to stretch and water the horses before getting back behind the wheel to complete the long journey.
On Thursday this week, the team arrived safely and have taken up residence at Christine Bates' property at Wilberforce. They will be based there right up until the Adelaide three-day event later in the year.
Sammy will compete on Barrabadeen Woodstock in the CIC3* event this weekend at Camden.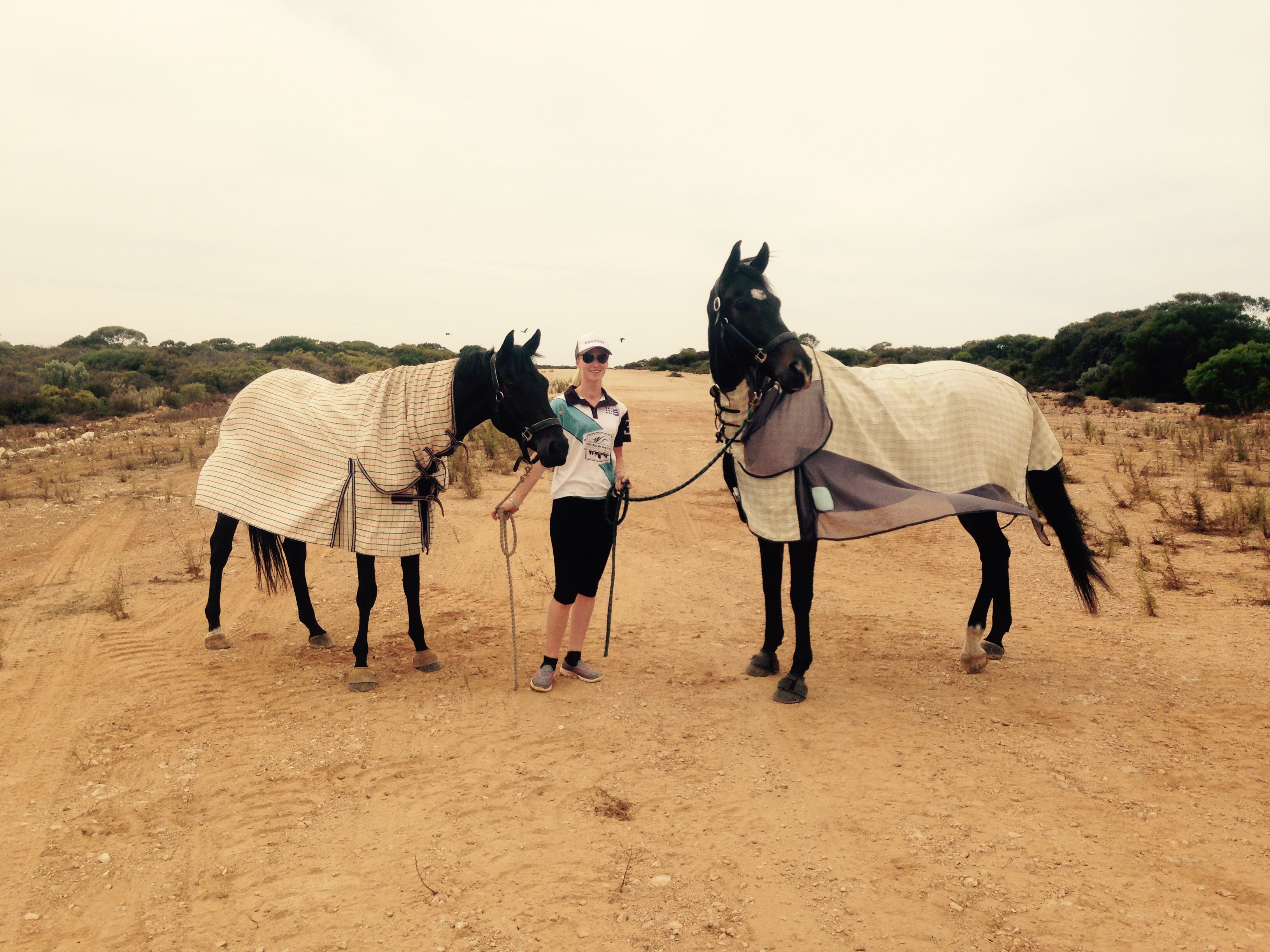 RELATED NEWS: