Photo credit Event Rider Masters
Rose and CP Qualified make their return in the 2017 Event Rider Masters
Leg three of the Event Rider Masters (ERM) held at St James' Place Barbury International Horse Trials at the weekend saw Shane Rose and CP Qualified finish 11th of 39 of the world's best Eventing combinations.
It was a strong comeback from the pair in what was their first appearance since Blenheim Palace International Horse Trials last September.
After a few excitable 'hiccups' during the canter work of the dressage phase, the popular combination landed in 16th position on 44.3 penalties.  A flawless show jumping round shifted them up the ranks to 11th and a strong day of cross-country (16.4 time penalties) enabled them to maintain that position on the scoreboard.
ERM debutant first-timer and local Wiltshire resident, Catherine Burrell, also represented Australia at Barbury and placed 19th overall on her nine-year-old mount, Duke. She scored 53.4 (30th) in the dressage and jumped clear in the show jumping placing them in 26th position. A sound cross-country run with 25.2 penalties was maintained after Burrell made an experienced last-minute decision to take the option at the water after quite a big jump in. The performance in what was only their second outing in a 3* event proved they're an exciting combination for the future.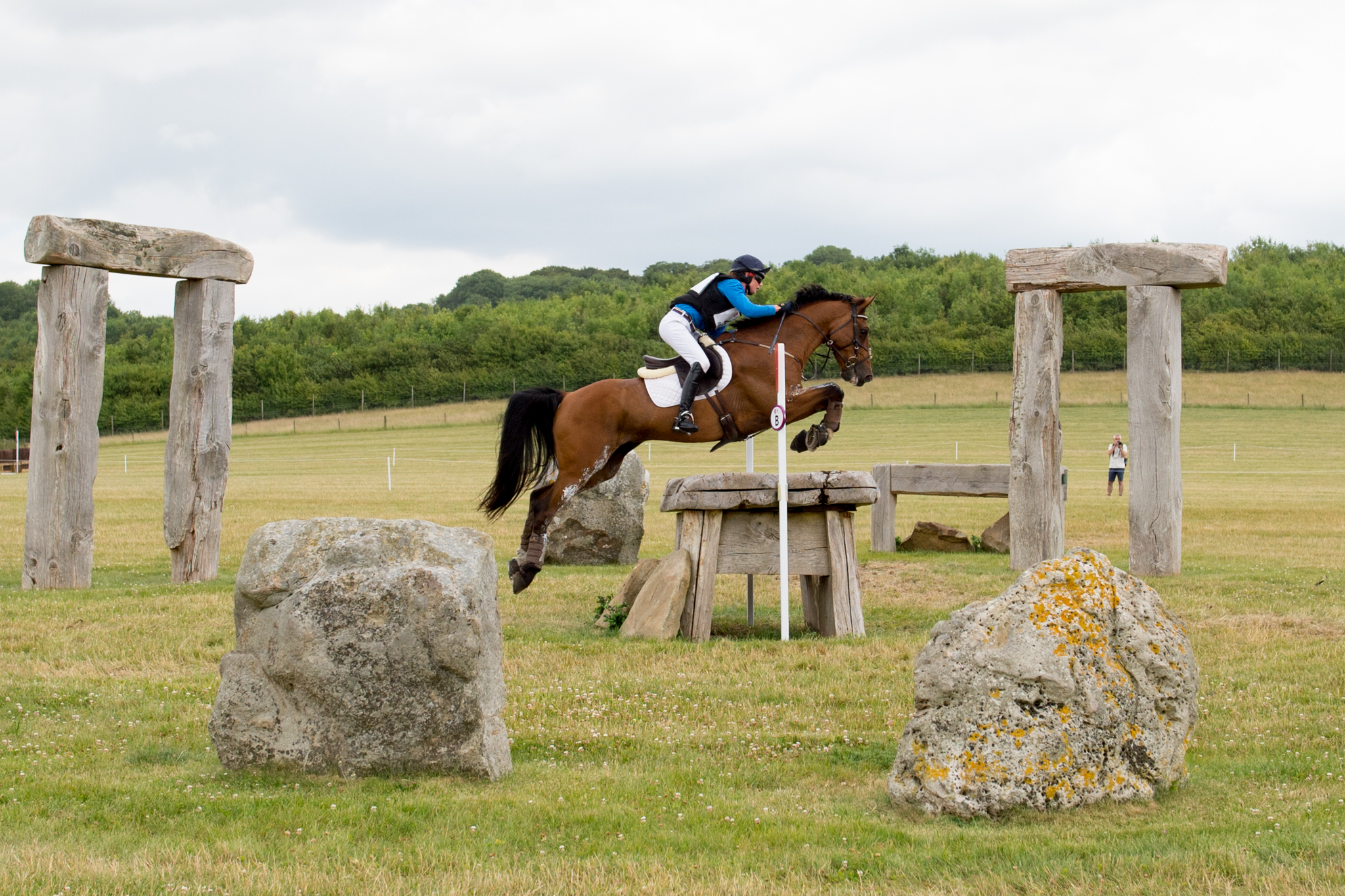 Fellow Australian Sammi Birch and The Court Jester were hot contenders early in the competition placing 7th after the dressage on 40.5 penalties but unfortunately shortly after they had to withdraw.
"He (The Court Jester) missed some work in his preparation and we decided it wasn't the right thing to run him," Birch said.
Frenchman Thomas Carlile (Upsilon) took home the first prize pool of £16,000 and became the first combination in the ERM series to lead after all three phases. They finished on a record score of 32.4. The pair presented a stunning dressage test scoring a personal best of 30.8, the lowest ever score at an ERM event.
Thomas Carlile (FRA) is now at the top of the leader board on 56 points, followed by Sarah Cohen (GBR) on 51, and Andrew Nicholson (NZ) with 50. All eyes are now on Haras de Jardy in France 14-17 July for the fourth leg of the ERM Series
Follow the progress of Australian competitors via the Equestrian Australia website and Facebook page.