Teams ready after Horse Inspection
Australia's Oceania Championships teams were all passed fit and ready to compete at yesterday's Horse Inspection for the 2017 Melbourne International Three Day Event that begins today at Werribee Park.
Sam Lyle, chef d'equipe/coach of the Australian Senior Team for the first time, is happy with his troops ahead of tomorrow's Dressage phase.
"All the horses are working well and the guys feel like they are heading to a really good performance," Lyle said.
A number of new faces make up the Senior Team this year including Andrew Cooper, Robert Palm and Hazel Shannon. They will benefit from the experience of riding alongside dual Olympic medallist Stuart Tinney.
"We have to have a look at the next generation and there are some really talented riders stepping up to this level."
"They have put in solid good performances to this stage and if they keep going they will be part of our championships teams in years to come," he said.
Lyle is quietly confident of success over traditional rivals New Zealand.
"I am thinking if we can get our five guys to do the performances we know they can do they should win."
Will Enzinger leads Australia's Young Rider Team made up of Gemma Tinney, daughter of Stuart, Shanae Lowings, Olivia Barton and Western Australia's Tayah Andrew.
"The team camaraderie and spirit is really in full force," Enzinger said.
"I think they are looking very confident and in very good form."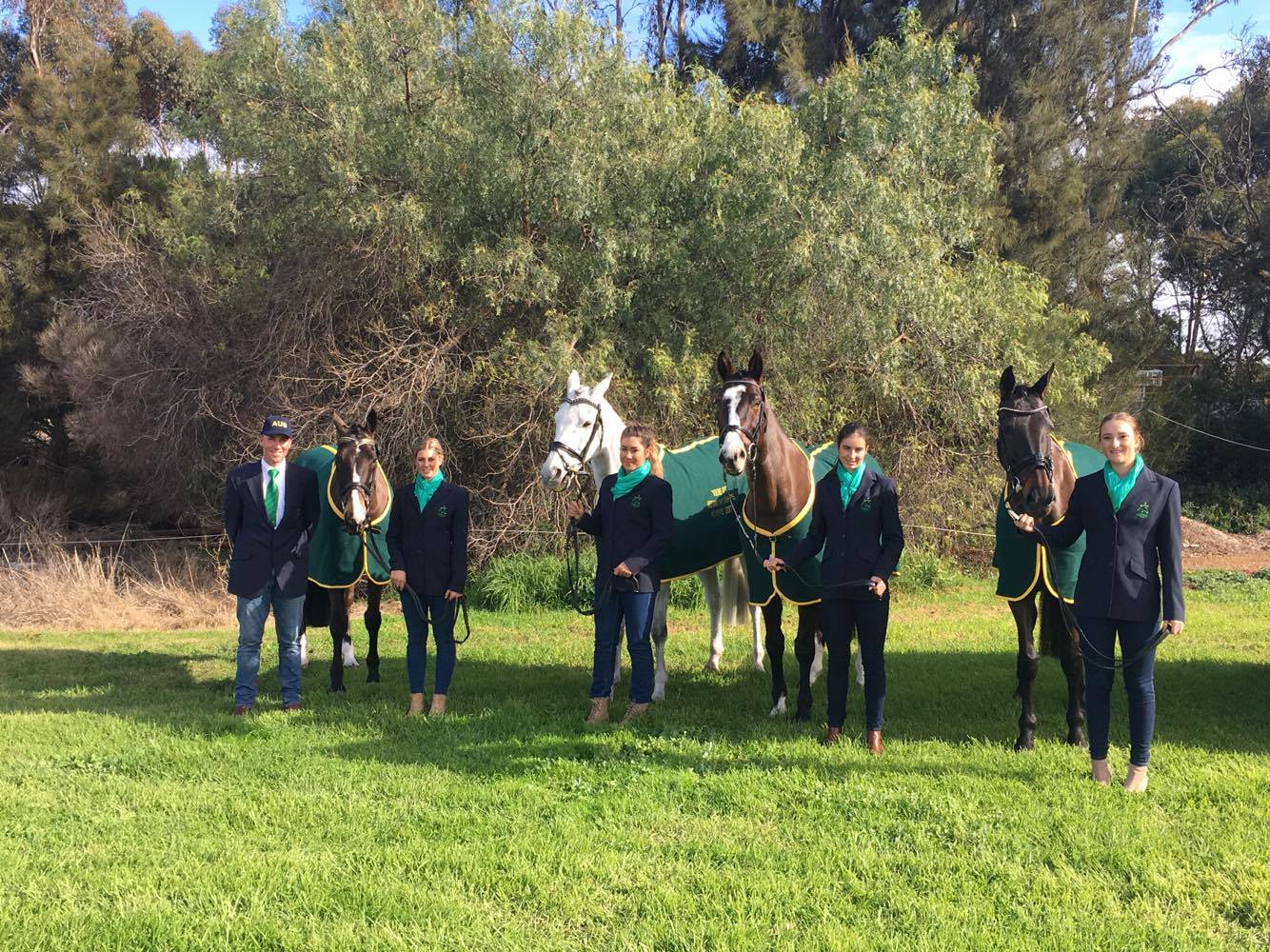 View the Horse Inspection Photo Album
All the action on day one of the Melbourne International Three Day Event starts tomorrow morning at 8:30am. 
Discover the members of this year's Oceania Championship teams by visiting our page:
MORE OCEANIA CHAMPIONSHIPS NEWS STORIES: