Get to vote for the Equestrian Australia Annual Awards
The Equestrian Australia Annual Awards have undergone a format change. This year's new online voting system, open to all our members, is aimed at better engaging our vastly located membership base and the wider Equestrian community, giving YOU a voice in the awards recipients for the first time.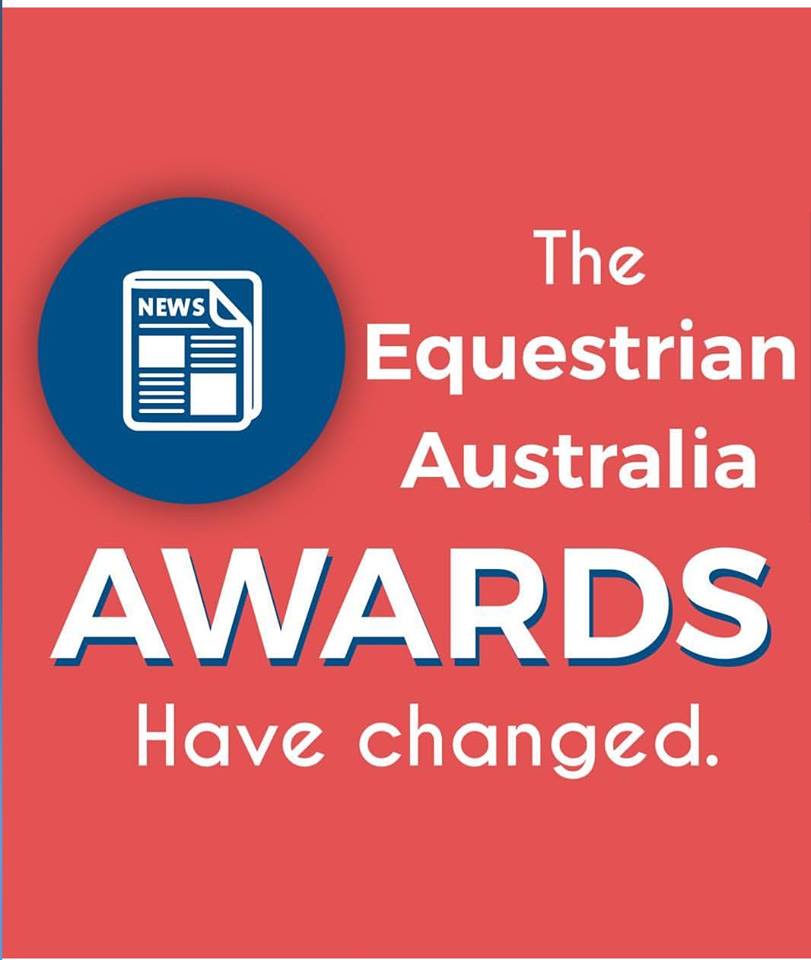 IF YOU WANT TO VOTE…
Voting is only open to current EA members. Make sure you update or verify your email on your #myEA account before the 15th March so you can receive the individual email to vote for the finalists that you believe deserve to win.
Head now to http://www.equestrian.org.au/MyEA
You will need your EA member number and password to access your individual MyEA account
If you do not remember your password you will be able to retrieve this by following the prompts
Make sure the email field on your profile is completed or that the email address is current
You will receive an email sent to that address with the EA awards voting process so stay tuned!