COACH OF THE MONTH Josephine McFarlane
COACH OF THE MONTH is a regular series in our Evolve e-News. It is a way of highlighting the EA coaches and educators who work with dedication and passion all over Australia.
Josephine McFarlane is a level 2 NCAS EA Coach Educator and is serving her third year as President of the Northern Branch of Showjumping Tasmania for the second time in this position. She is 43 years old and lives on Quamby Farm in Hagley, TAS with her husband and her two children.
Josephine began riding as a young child.  Her mother was from a very competitive horsey family and her father had learnt to ride as a teenager around the streets of Launceston. Reflecting on their childhood now her mother makes the comment, "I wanted to ride so all the three children had to ride." Jo has fond memories of her family of five travelling their horses in the stock hurdles to ride with the Northern hunt club.
Jo's mother is a rather determined lady who loves a challenge; she purchased one of their first ponies, called Goblin, after he bucked her off when trialling him. Jo's brother rode him first, and then she rode him. By the time her younger sister rode him he was reasonably well educated.
As a child Josephine was very fortunate to be offered the ride on one of Ann Patterson's well-bred pony mares from the Home vale stud to show and compete. "This gave me the opportunity to compete successfully at the Tassie Royals. I then had a combination of cross bred horses and thoroughbreds off the track. In Tassie you tend to turn your hand to all disciplines, so I participated in EA and Pony Club competitions including Games, Dressage, Showjumping and Eventing."
Jo is now 43 years old, she is married to Lucas and has 2 children, Chloe 12 years and Ollie 10. Jo and Lucas run a mixed farm enterprise consisting of cropping and agistment cattle. She works 3 days per week at a local school as a Learning Support Teacher with students from 3 to 11 years old.  Her equestrian coaching consists of a mix of after school, Friday and weekend lessons with a variety of riders form beginners to advanced. "I currently have a very fun regular Friday "Hags on Nags" group who are about to launch into their first official Showjumping competition."
Jo generally only has time to ride and compete on one horse. "I enjoy the education component of training and then sell the horse on as a school master. It gives me great pleasure seeing other riders have success on the horses I have educated."  She recently sold a TB who she had for 5 years to a young rider in Victoria who is competing Medium level. This horse had a very successful dressage career with Jo before that, taking out Tasmanian State Dressage Championships Novice Champion and then working through the grades to Medium. Jo also competed with him in official Showjumping, Eventing and won numerous Supreme Hunter Hacks. Jo now has a young warmblood who was breed by Heath Ryan who has just commenced his training with her. She is hoping that he will be successful in Dressage and Showjumping.
Josephine's coaching career began when she was a Year 12 student, "I was very fortunate to have a mother who was a very motivated Coach Educator and I completed my level 1 with a group of candidates who she was training at the time."
Jo is now a Coach Educator herself and runs Train to Teach days for Intro and Level 1 coaches. She has also supported coaches to complete their level 2 via video link. "I have had some wonderful experiences as an Equestrian Coach, travelling to New Zealand with an Inter Pacific Pony Club team, coaching many Tasmanian teams on the mainland, coaching our local school Equestrian team and Pony Club teams on a regular basis. I was last year honoured to be nominated and received the Equestrian Tasmania Coach of the Year for 2015."
Some of Jo's highlights as an equestrian coach have been establishing an RDA facility in conjunction with a school that she was working with at the time; " I will never forget the smiles that were on some student's faces as they left their wheel chair and mounted a horse for the first time." Another very fond moment for Jo, which remains in the forefront of her memory, is when she first coached a Pony Club Games team. It was the local Pony Club junior Games team (in which her daughter was riding) it was made up of 9 and 10 year olds of whom most had never competed in Pony Club Games before. "I never thought I would get such a buzz from seeing such young riders compete. My coaching role became 1) Parent management and 2) Controlling the excitement/nerves. Our motto was "slow and steady wins the race", this lead to a thrilling team placing of second." This gave them an entry to compete in the State Games the following week in which they placed second.
As much as Jo loves seeing riders competing successfully at a high level she feels you cannot surpass the gratification of seeing a rider who has worked hard achieve a personal best at a competition. Jo believes success only comes in the equestrian world through hard work and determination.
She tries on a weekly basis to manage her time to continue her own riding, provide support to her 12 year old daughter who is competing across all disciplines, to fulfil her duties as President of Showjumping Tasmania North and Secretary of the Tasmanian Pony and Riding Club and get the occasional opportunity to watch her son Ollie play football, cricket or even manage his basketball team.
Jo's ambition is to try and continue developing coaches in Tasmania. "As an equestrian coach you never stop learning. I would like to think that we could continue to better our coaches in the State of Tassie beyond them achieving their certificate. I would like to think we can develop a culture of life-long learners within our coaching community."
Equestrian Tasmania says that Josephine's contribution this year as an equestrian coach has been outstanding. "She is a role model with her riding, competing with success. She has recently loaned her own horse pupils on which to compete when their horse has been lame. She is a supportive, positive coach who is very aware of students' personal needs and can identify the area in which the rider needs to develop confidence."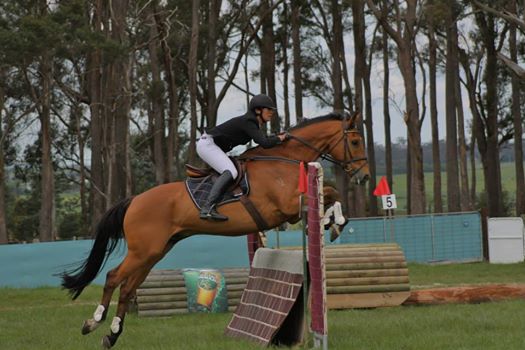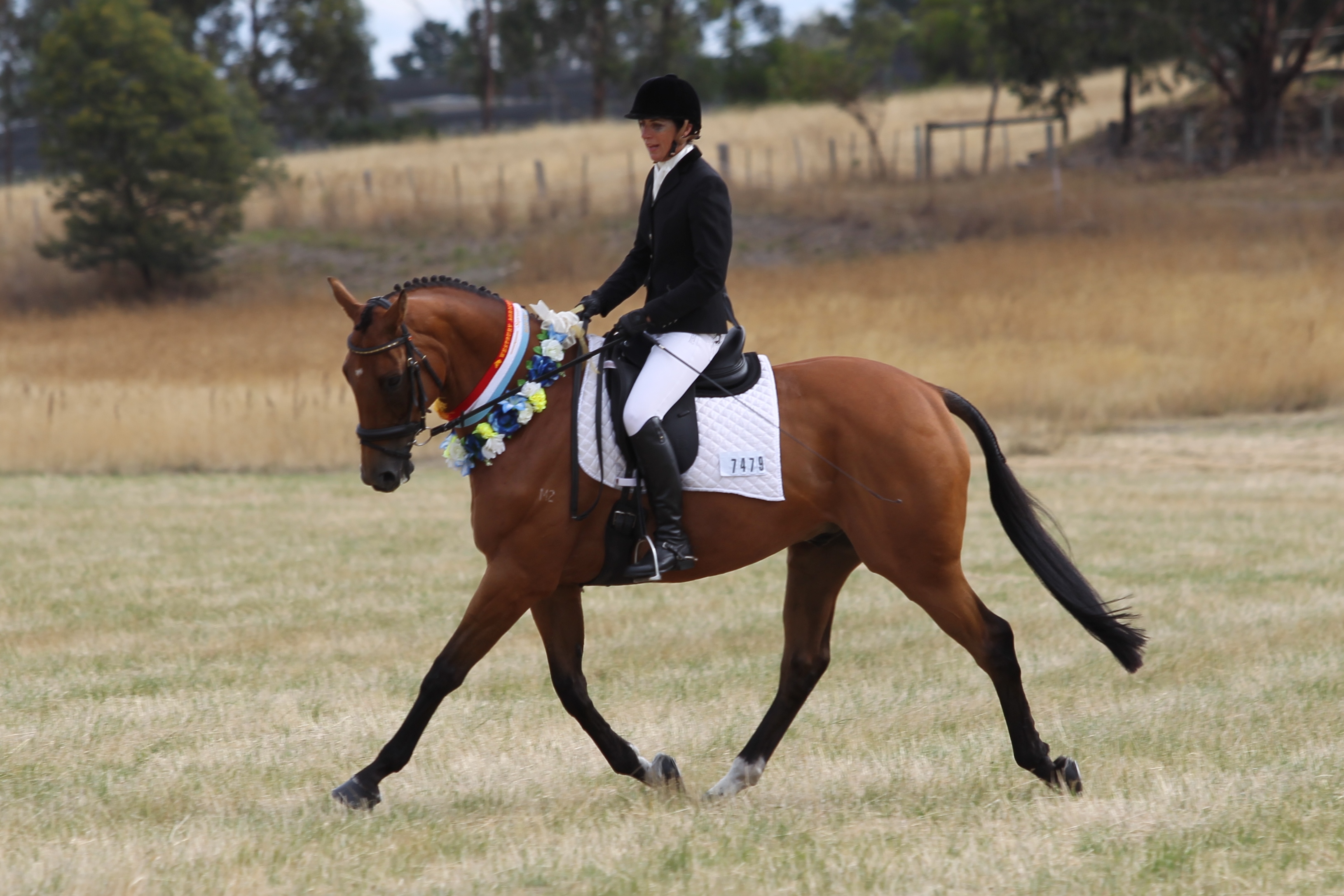 Related articles :