COACH OF THE MONTH Tor Van Den Berge
COACH OF THE MONTH is a regular series in our Evolve e-News. It is a way of highlighting the EA coaches and educators who work with dedication and passion all over Australia.
Tor Van Den Berge is an EA Introductory coach, full time Dressage rider and coach. He is 39 years old and lives on his property "Glen Eden" in Beaudesert (QLD) with his wife Melissa and their two children, Olivia (6yo) and Austin (10 months).
Tor grew up with horsey parents, John and Grace, who ran a breaking-in and training business out on the family property in North Richmond, Sydney. Tor started riding very early on in his childhood: "I grew up helping Dad with the horses. I did a bit of everything when it came to riding as a child; however I had a keen interest in eventing throughout my teenage years."
His early twenties were spent showing Arabians in-hand and under saddle, and this led him to America which he remembers as a really interesting time in his life. He now teaches a number of people with Arabs under saddle, which Tor really enjoys. "I have been lucky enough to experience success in the dressage arena, with highlights competing at the World Young Horse Championships with Jaybee Alabaster (owned by Jaybee Farm) in Germany, and winning a number of national championships and CDI's with some great horses - Jaybee Alabaster, Fishermans Friend, Florett, Lauries As, Karingal Anastasia, Remi Frangelica and Lady Sinatra."
Along with his wife, Melissa, they run their training business 'Team Van Den Berge' from their property 'Glen Eden' in Beaudesert QLD. At their home a bit of everything is done, from breeding to starting young horses, and also a bit of shoeing, as Tor is also a farrier. He has a keen interest in competitive Driving, with a competition team of four ponies and some young warmbloods coming along. Currently, Tor has some nice Dressage horses working at home. "A 9yo Grand Prix horse Rattle N Hum (owned by Karen and Ray Roe) who will soon be going home to Karen after a successful season here. I also have a 9yo gelding by Carbine, a 6yo gelding by Lauries As, a 7yo mare by Fishermans Friend and some nice young ones that I am excited about bringing out." He has had a good start to the season so far with a 2nd in the Inter II at Boneo Park with Rattle N Hum and some wins and placings at the local QLD shows with some of the other horses.
As Tor has always done some teaching, making it his profession was a natural progression. "I enjoy working with dedicated people who are willing to put the effort into improving their horses and their riding." He has a particular interest in helping young riders coming through the ranks, as he believes they are the future of our sport. He also likes teaching more mature aged students, who he finds are often as keen as the younger ones to achieve their goals. "I like to push people out of their comfort zones and to achieve things they didn't think they were capable of achieving with their riding. I think being able to connect with lots of different types and ages of people has really helped me in my coaching to be able to help people understand different training concepts." Tor was on the QLD Carriage Driving Board in 2016, has presented at QLD Dressage Festival, Equitana, Horse Home Show, and the Total Equine Expo.
Due to Tor having a competitive interest in both the Dressage and Driving disciplines, his long term ambitions are varied. He would ultimately love to represent Australia in either discipline; however his main focus is on continuing to produce Grand Prix Dressage horses and to continue to move up the levels in combined Driving. "I am looking forward to continuing to watch my students succeed, whether it is at grass roots level or nationally. I would like to thank my sponsors, my family, owners and students for their continued support."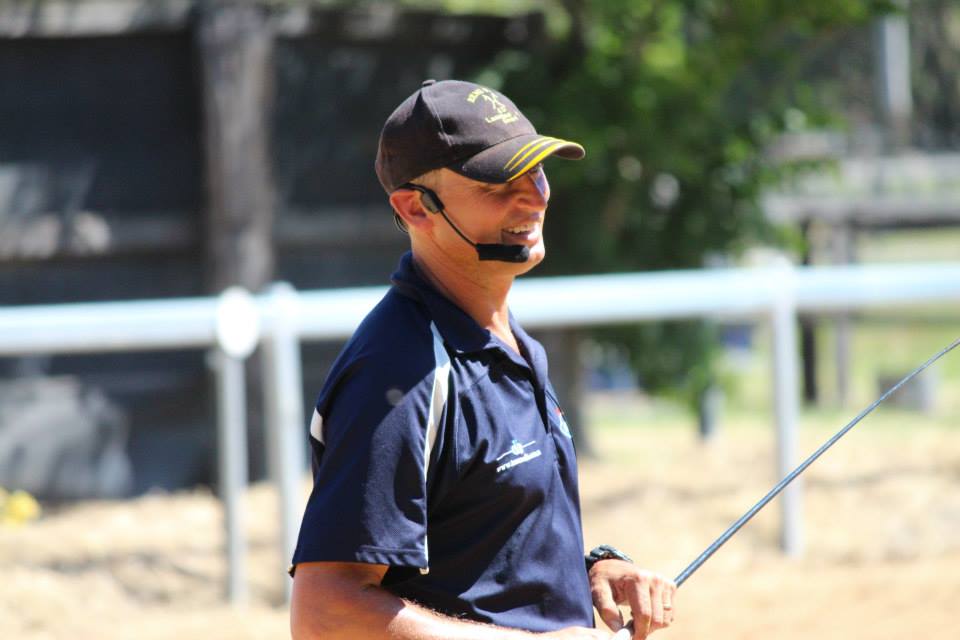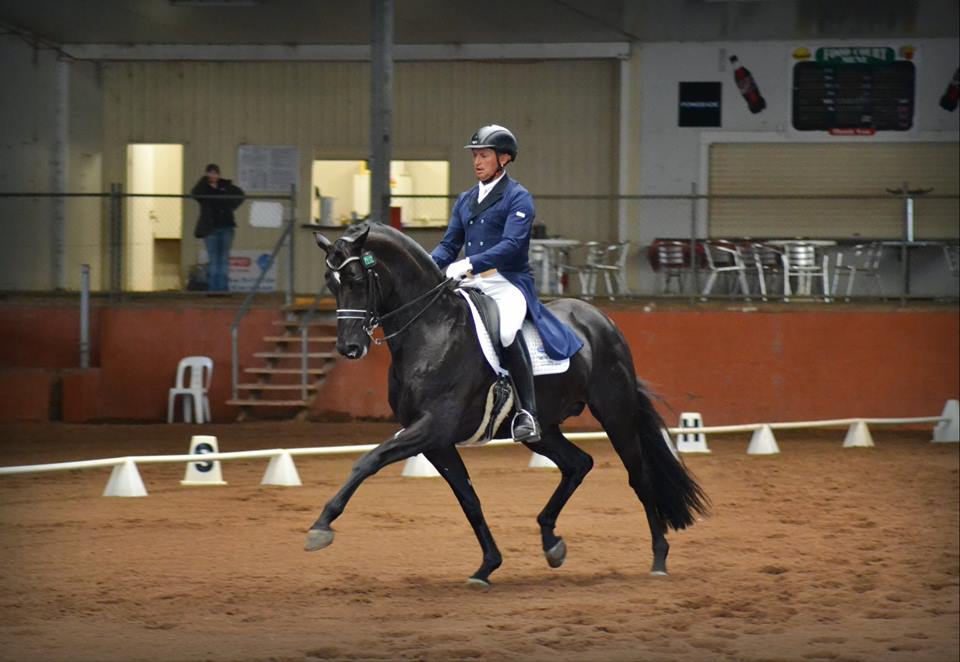 Related articles :