photo credit Kangra
COACH OF THE MONTH Anne Lindh
COACH OF THE MONTH is a regular series in our Evolve e-News. It is a way of highlighting the EA coaches and educators who work with dedication and passion all over Australia.
Anne Lindh is an EA Specific Driving Level 2 Coach and lives in Echunga, South Australia with her husband. She teaches Carriage Driving to a couple of regular drivers including her 11-year-old grandson.
Anne doesn't come from a horsey family. She started riding at a late age - she was 35 years old when her third son "stood up" his riding instructor and she had to take his lesson instead. She then started taking regular lessons, bought an experienced mare and started doing dressage - "not very well" she points out as well as a bit of show jumping. Anne's children outgrew the pony the family owned – an 11 hand Welsh mare (who is now 41 years old) and Anne started Carriage Driving with her as she was already broken into harness.
Today Anne owns 9 harness ponies. "Two are retired now but I have four Hackneys, two riding ponies, two Part Welsh and one pure Welsh," she said.   
Anne has competed on a regular basis for 30 years doing show driving and combined driving. "The combination I enjoy most is the Tandem (one in front of the other) and am currently getting a pair going." 
Her favourite harness breed is the Hackney. "They are intelligent, very much one on one with their owners, love work and can give you quite an adrenalin rush."  Her Hackney Beauwood Maxi has won numerous combined driving and show events and won Equestrian South Australia Show Harness Horse of the Year for 2015. Beauwood Speciality recently won his class at the Masters Games in SA and was first in an FEI one star event in 2015 held in conjunction with the Australian International Three Day Event.
Anne had four children and three of them are involved with horses, so is her husband, "And my grandchildren also! My son Mark and my daughter Katherine showjump, my daughter-in-law Belinda competes in dressage and my other son  Matthew plays polo."
Anne works as a Social Worker in aged care part time and spends most of her spare time with the ponies or completing other horse related activities. She is currently the Chair of Equestrian South Australia Carriage Driving Committee and is involved in organising Carriage Driving events such as the Driving at the Australian International Three Day Event (first FEI 1* Carriage Driving Event held in South Australia) and seminar for accreditation of judges and officials. Anne is also an EA Level 1 – Carriage Driving Judge and EA Level 1 Carriage Driving Technical Delegate. 
Anne also volunteers her time to encourage and coach our junior drivers and recruit numerous young drivers to the sport and encourages these drivers at every opportunity. She continues her pursuit to improve the sport of carriage driving by encouraging high level drivers to gain coaching and official accreditation.
In the future, she hopes to be involved with horses for as long as possible. "They give me a great deal of pleasure and I feel privileged to have them as part of my life."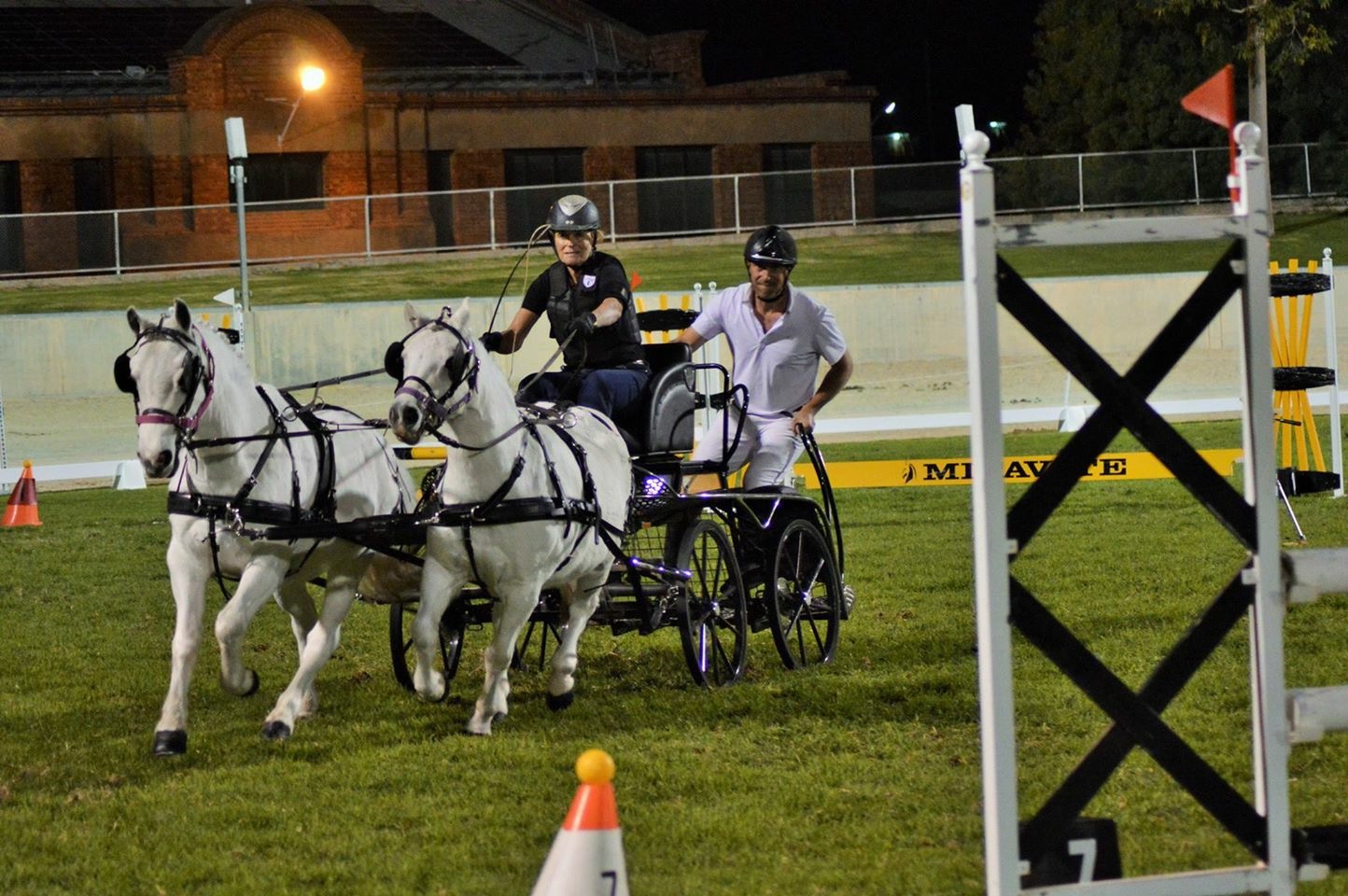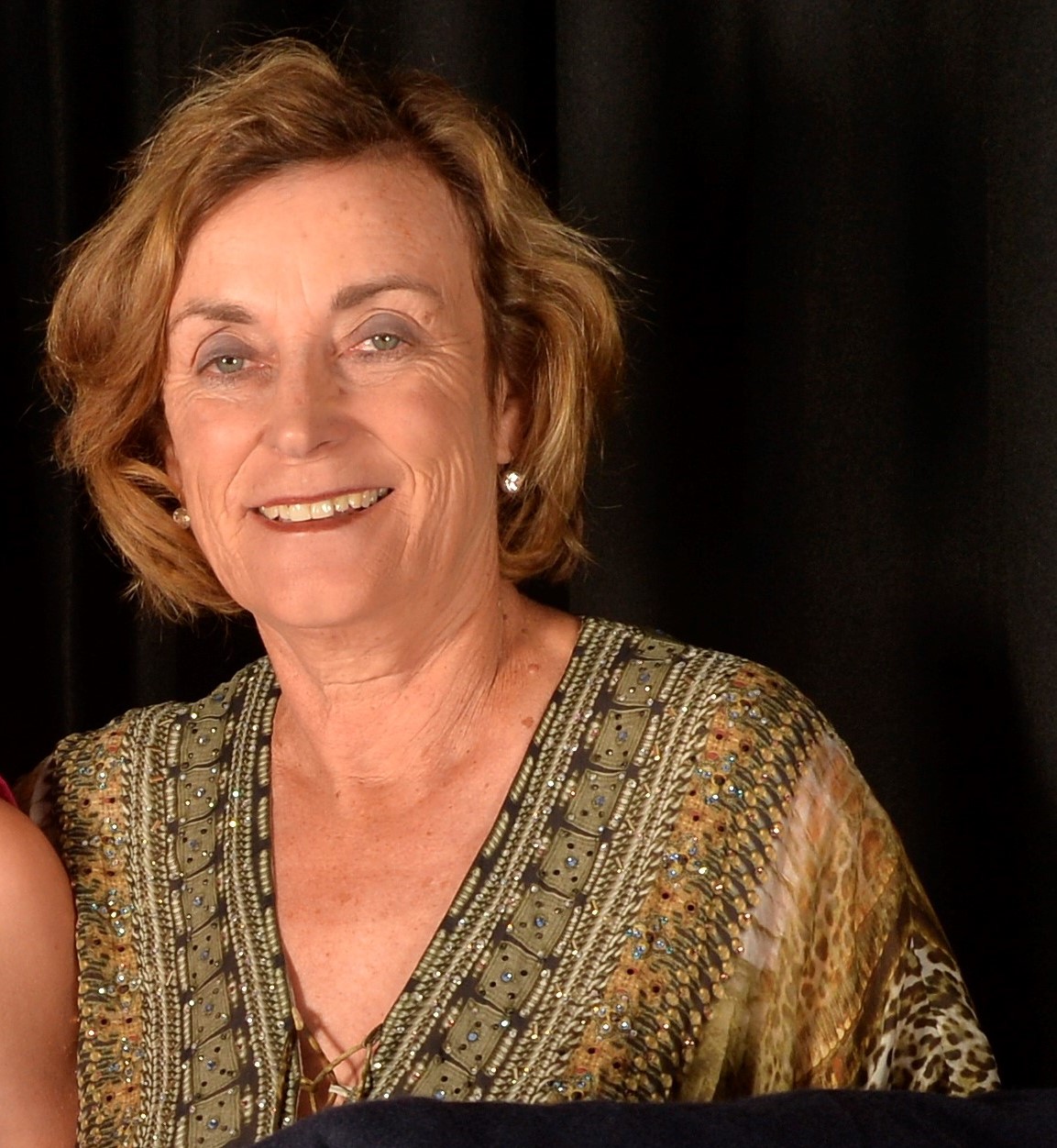 Related articles :