COACH OF THE MONTH Rod Brown
COACH OF THE MONTH is a regular series in our Evolve e-News. It is a way of highlighting the EA coaches and educators who work with dedication and passion all over Australia.
Rod Brown, 67 years old, has been a full time NCAS Level 3 Specialist coach for over 30 years and a showjumping coach for even longer.  He is married and has two children, Jess and Sam. His father and uncle trained trotters and racehorses, so Rod was already around horses at a young age but didn't get his own horse until he was 13 years old. " I was always drawn to showjumping".
Rod and his family have 30 acres at Kulnura, one hour north of Sydney with 26 boxes, grass and sand arenas, paddocks. They have been breeding performance horses for over 30 years.  
He became involved with the Australian High Performance Program soon after riding at the Seoul Olympics in 1988 and has been an integral part of six Olympic and World Equestrian Games.
He has coached junior and young rider teams to New Zealand as well as Australian Olympic Youth Festivals in Sydney. He is well known for his patience and his passion for showjumping.
Over the years his talents have been sought from countries in the Asian region and Rod has coached teams from Singapore, Philippines, Thailand and Korea at Asian and South East Asian Games as well as his long standing connection with Japan (travelling five or six times a year to teach there).
As well as being an active coach now, Rod is mentor to many. He continues to mentor riders and coaches he employed as young riders, advising them in their riding and coaching skills for many years after their time at his stables.  
Rod's involvement with the Eventing High Performance program sees him regularly coaching at SIEC as well as working closely with Stuart Tinney, Shane Rose, Tim Boland and Sonja Johnson. 
On the Showjumping scene, daughter Jess has made an outstanding debut representing Australia at the Furisiyya Nations Cup final in Barcelona and other pupils, Jamie Priestley, Nicole Bruggeman and Rod McQueen have all won major classes throughout the year. 
"There is no doubt in my mind that riders and horses that are educated are more likely to be successful in international competition.  I would like to see more depth and a higher standard developed in riders, horses and competitions at home and of course I love seeing my pupils represent Australia."
The horses that Rod has currently in mind are Casco and Equus Echo competing in Europe and the moment with his daughter Jess. "We have another 12 horses in work at home, some we have bred, some are on training.  We have 13 mares and youngsters at Willow Tree in the Hunter Valley." In the past Rod has bred good competition mares using frozen semen, so have Voltaire, Lux and Calvaro blood in their breeding mares.  "We stand Higgins at stud, he is by Heraldik out of a mare by For Pleasure and his progeny have been very pleasing, and I believe he will have a big influence on Eventing in Australia in the future."
Rod is a dedicated coach since the age of 22 "I feel it is very important to share what I have learnt from my own experience and from the people who have influenced me.  Coaching includes all aspects of the horses training and wellbeing, not just what goes on in the ring. Every day is different from the last, and hopefully there isn't a "used by" date."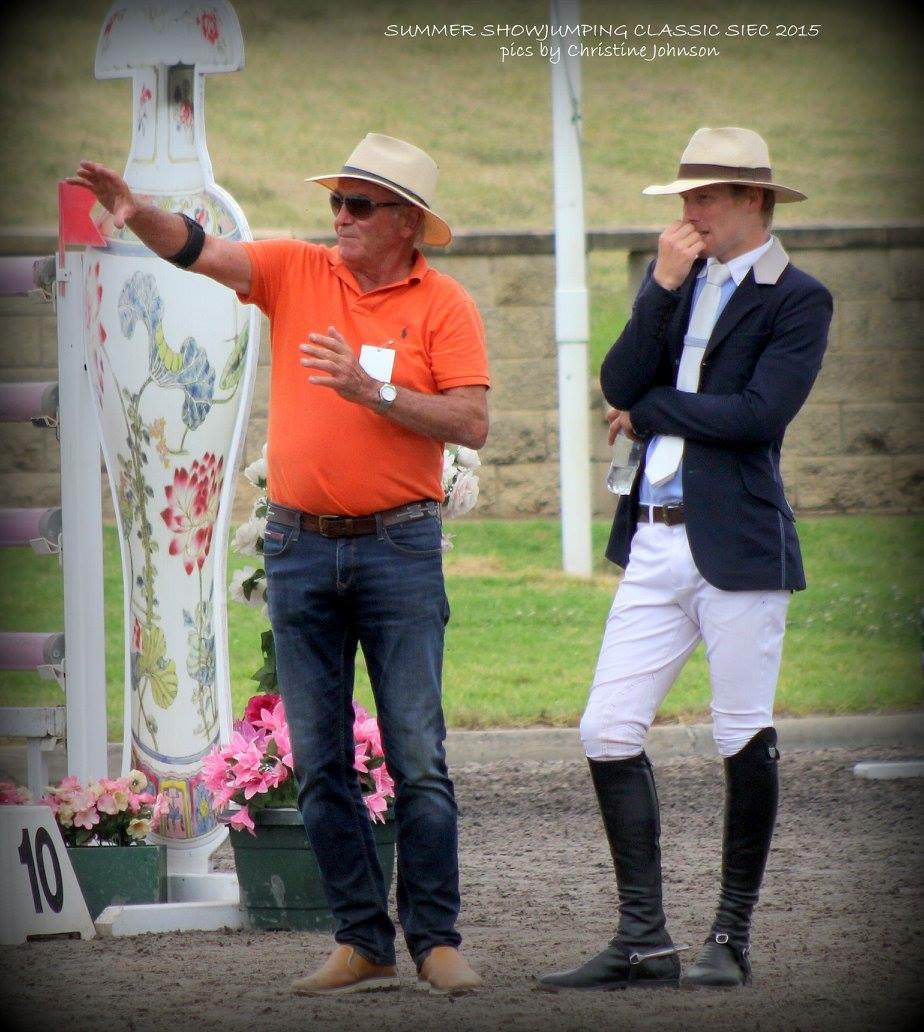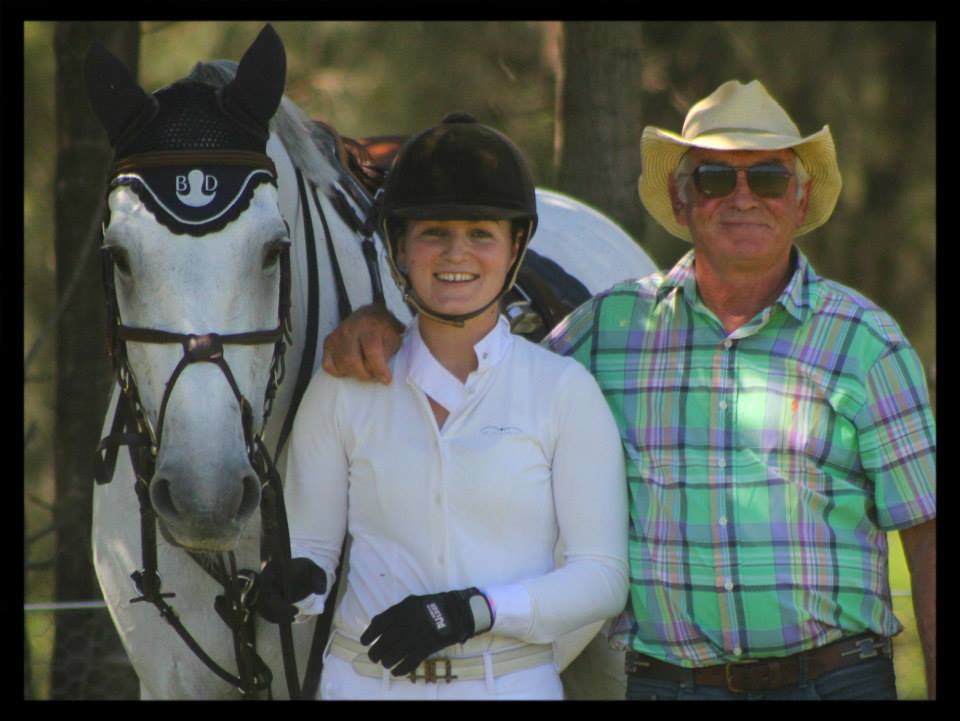 Related articles :